Ryan Raff crushes competition in 2018 Simplot Games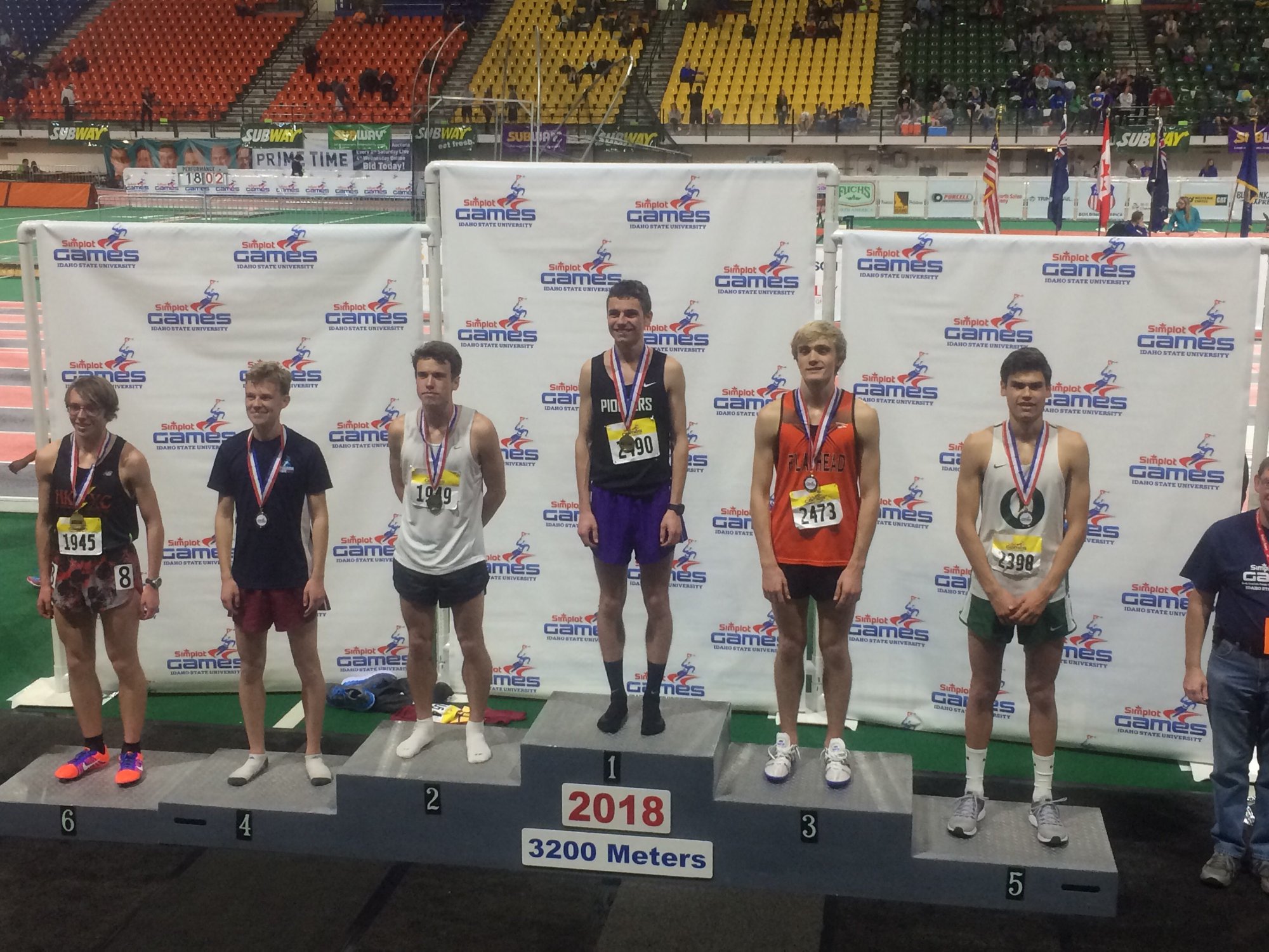 Ryan Raff, son of Dayne and Sally Raff, and a senior at Lehi High School won the boy's 3200- meter run with a time of 9:04.94 at the 2018 Simplot Games held at Idaho State University in Pocatello, Idaho on Saturday, February 17. Raff's time is the number one time in the 2018 United States high school indoor season. Raff has been competing in the Simplot Games since he was a sophomore and this is the first time he has made the finals.
"When I run, I try and stay laser focused. I think about how my body is feeling and how fast my laps are. It felt nice to stand at the top of the podium for my last year," said Raff.
After graduating, Raff will attend Northern Arizona University on a track and field scholarship.
The Simplot Games draw 2,200 participants from the US, Canada, Australia and New Zealand. The Games remain the nation's premier high school indoor track and field event.