From the archives: "You better believe it!"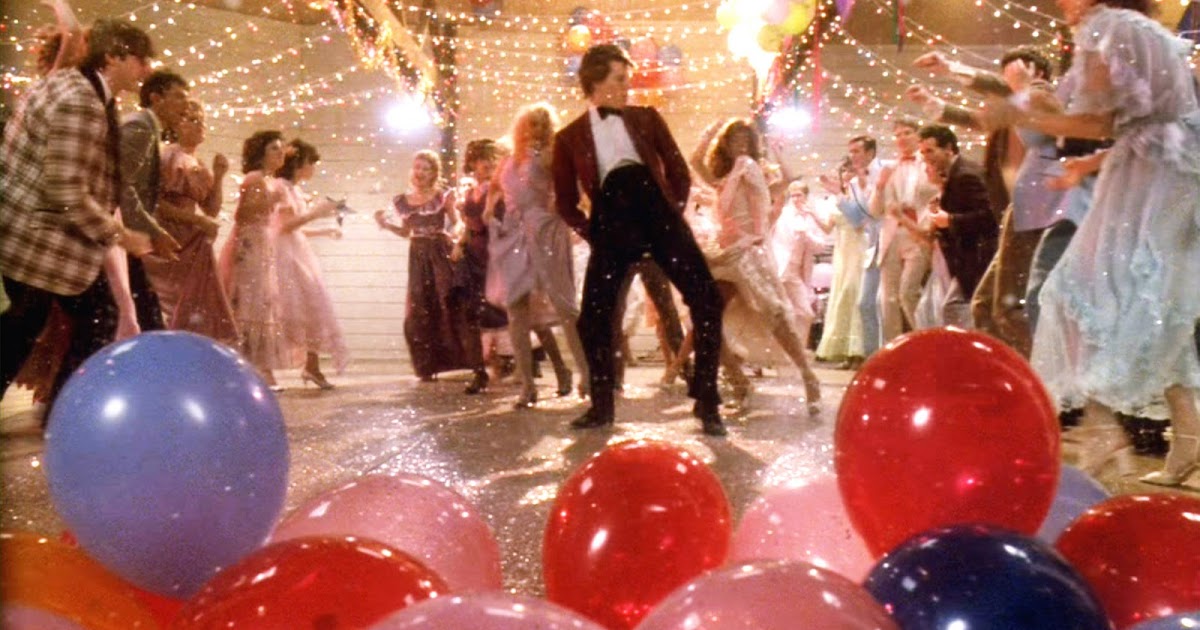 This column was first published: March 31, 1983, the same year the Hollywood hit movie "Footloose" was filmed in and around Lehi.
Most of you know that a movie will be filmed in Lehi and other areas of north Utah County. The producers and directors have assured civic leaders that millions of dollars will be funneled into the local economy. Very good source say that they are looking for a talented new teen- age idol. They will be eyeing our local youth very thoroughly.
There will also be parts in the movie for local middle-aged women and men; Without saying any more I must remind you that Lana Turner was discovered in a drugstore. Also, the filmmakers have planned to build a multi-million-dollar recreation complex, motel, and restaurant area somewhere in Lehi. Because of the need for movie sets, several of Lehi's businesses and buildings will be drastically changed.
The cast and production crew will need places to stay until the complex is completed, so they are requesting anyone with a 2200 or over square foot home that is decorated nicely and has potential guest bedrooms to be on alert for assisting with this movie. It would also be helpful if the women of the house could sew costumes and were good cooks.
They quote wages starting at $50.00 an hour–remember this is Hollywood, nothing small potatoes about it. They will need vintage cars of the period for the movie so if you have any 1930 or 1940 automobiles, they are willing to rent them from you for upwards of thousands of dollars per week.
Because one segment of the movie will be filmed at the high school, they are donating $25,000 to be used at Lehi High School's discretion, for anything they want. Local farmers should be on the alert that one of the most important scenes requires farm animals and equipment. They will be selecting only the most "All American," clean, farm animals, so I would advise you to de-mud, de-manure and disinfect and keep in mind that Mr. Ed, Mrs. O'Leary's cow, Francis the Talking Mule, and Lassie, the wonder dog, came from just such an opportunity.
The producer of the movie indicated they are in desperate need of local artists to touch up scenery, help with makeup, assist with visual effects, and minimum wage here is $25.00 an hour.
Recently on a talk show, the director said he was looking for a small-town woman as a companion. He also expressed a preference for a slim figure, good sense of humor, blue eyes, and one who can play cards well. "It would be nice if she was well-endowed," he said, tongue in cheek. Note: I know several young Lehi widows who fit the description to a "T."
The director was also noted to say that Hollywood needed fresh young teenage images that young people throughout the world could relate to. He was heard to say that he wanted a fresh, unspoiled, unsophisticated appeal of someone like Shirley Temple, Margaret O'Brien, Eddy Hodges, Judy Garland, or Mickey Rooney.
Lehi mothers should encourage children to be at their best during this time, encouraging tap dancing at local grocery stores, singing on the way to school, tear-filled salutations, and farewells at every opportunity, and don't forget the impression helping senior citizens can make, as well as enthusiastic offerings to help any civic improvement project. Many people could plan outdoor theaters or plays in garages or on front porches and heavens, if your home is selected as a boarding place, your children could perform constantly. Who knows? A movie scout might be nearby.
Yes, not only will millions be spent in Lehi, but I venture to speculate that some local talent will end up on Broadway, in Beverly Hills, or on General Hospital.
A movie being made in your hometown is the stuff dreams are made of! Oh, and please don't forget, it's April Fools tomorrow.