Mike Southwick: A legacy of service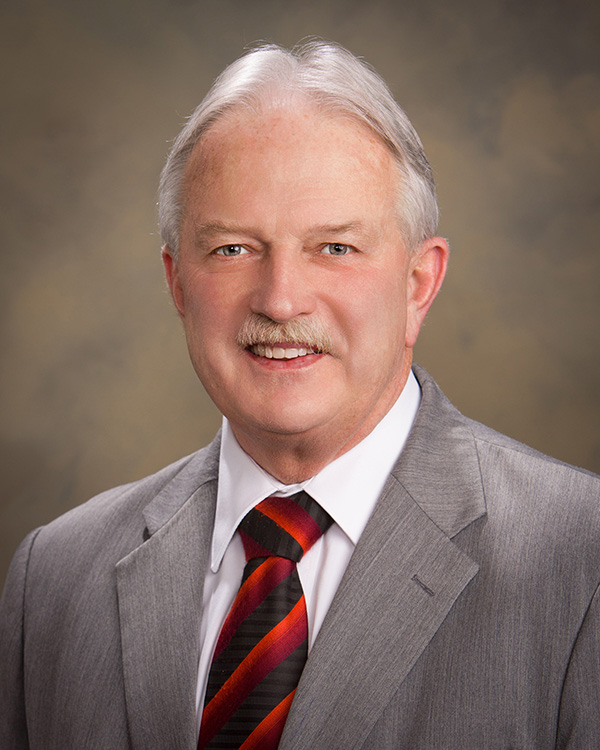 Mike Southwick jokes that he was trained to serve. His father, also named Mike, always taught him that if you are living in a community, it is your responsibility to find a way to serve that community. The lesson even went a step further with the message, "If you are complaining about it, you better do something to fix it." This philosophy led Southwick to join the Lehi Civic Improvement Association nearly forty years ago, to assist with the Lehi Round-Up Rodeo and to run for City Council in 2011.
Southwick has enjoyed serving on the City Council for the past 5 years. His assignment to oversee the Museum and the Archives is fulfilling because it helps preserve the traditions and history of the Lehi of his youth. He is interested in finding more ways to reach out to newer residents to get them involved with some of Lehi's signature events like building floats for the Miniature Parade and serving concessions at the rodeo.
Although Southwick seemed disappointed that the recent parks and rec bond did not pass, his positive attitude came through as he explained, "I think we didn't explain things well enough, in enough detail, to have the citizens support the bond. We need parks. We are five ballparks behind and we need places for kids to play, but it is going to take us a while and require us to be more creative to get these projects done." He is excited that the new Skate Park will be finished in the next couple of months.
Southwick understands that there are growing pains caused by the vast growth seen in Lehi over the past few years. "I think the 4-5% growth was OK, but when we were closer to 7-8% that was too much," Southwick said. He feels that the city has been doing a good job managing the infrastructure growth to deal with the influx of new residents. He did note concern about irrigation water despite the addition of the new ponds at the complex near 2600 N 300 W and projects in the south part of the city, but feels that the new pond project east of Smith's should help citizens have better access to water.
In January, the City Council participated in their yearly retreat where they discussed the needs of the community and prioritized some short-term and long-term goals for the community. "We still feel strongly that we want to have a family-friendly community and are asking the staff and city organizations to find additional ways to serve the community and to involve more people.
Southwick and his wife Beckie are the parents of six sons who are all living in Lehi with their own families, and they are thrilled to have all 19 grandchildren live so close.