Opinion: The Gift that can't be found in a store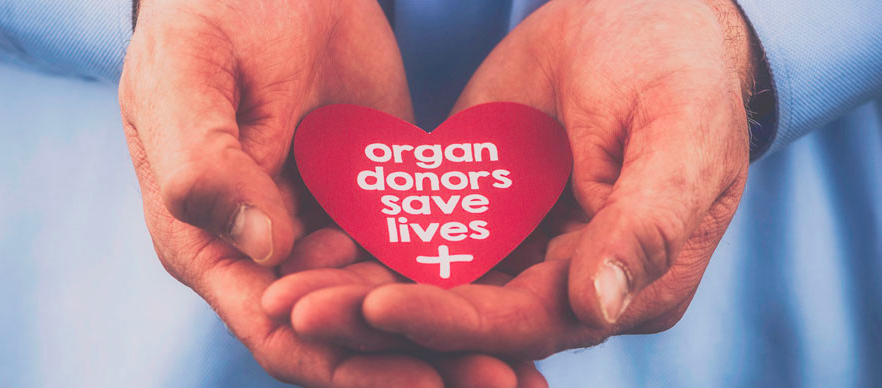 As the holidays kick into high gear, retailers are putting their best deals and gift ideas forward. People are checking their lists and looking for the perfect presents for loved ones. But if your gift list includes one of the 110,000 people currently waiting for an organ transplant, you know the gift they want most cannot be found in a store. Holiday deals and free shipping cannot help. Their "gift," a second chance at life, will only happen when someone makes the selfless decision to become an organ and tissue donor after they pass away.
While many of us don't like to consider our own mortality, we still readily fill out the beneficiary information on our 401K or life insurance policy. We know that certain things need to be decided and discussed to make arrangements easier on our families if the unthinkable happens. Doesn't it make sense to decide what happens to your organs? It only takes a few minutes to sign up on the Utah donor registry, www.yesutah.org.
Please consider making that important decision this holiday season.
Dixie Madsen
Public Education Manager
DonorConnect
Murray, Utah