OBITUARY: Chuck Revill 1945-2023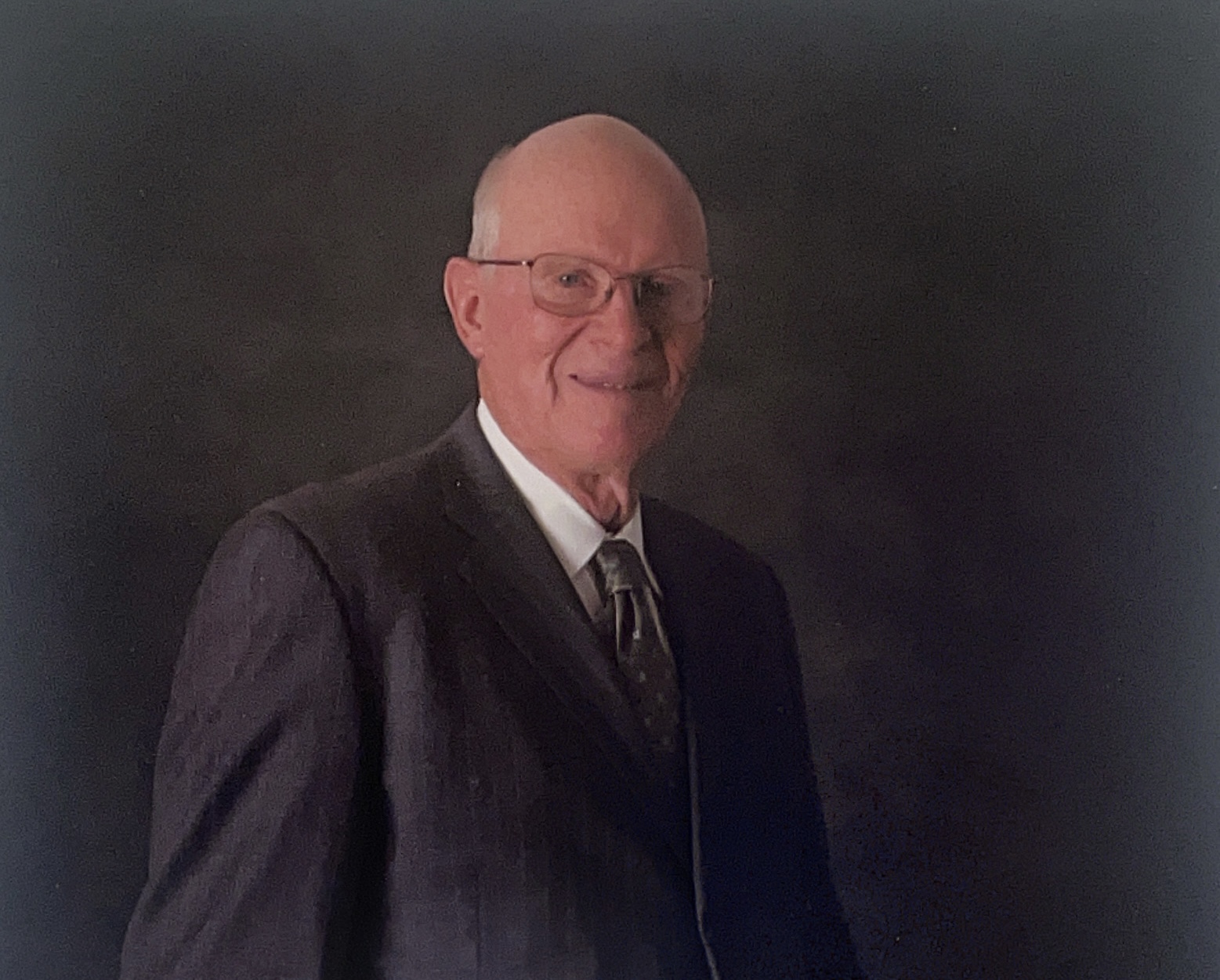 John Charles (Chuck) Revill, beloved husband, father, grandfather, great-grandfather, brother, and friend passed away July 1, 2023, at his home surrounded by family.
Chuck was born on October 5, 1945, to Marjorie Guymon and Joseph Nalder Revill in Santa Monica, California, while they were stationed with the Merchant Marines on Catalina Island. He was the oldest of five children and spent his early youth in Moroni, Utah,surrounded by open fields and turkey farms.
He was a great big brother to Rob, Gloria, Sylvia, and Scott, and he loved his siblings very much. Laughter was a daily activity in the Revill home, and he gained a great sense of humor from his momand the value of hard work through helping his dad on their small farm. At the age of eight, his family moved to Salt Lake Valley. He would spend his teenage years as a city boy, but his country roots would soon catch up to him.
As a teen, he loved cars, horses, music, and playing the drums and trumpet. He attended Jordan High School and graduated from the newly built Hillcrest High school in 1964. He attended BYU for one year, then served a mission for the Church of Jesus Christ of Latter-day Saints in the North Central States Mission which included Minnesota, North and South Dakota, and Ontario, Canada.
Following his mission, Chuck met the love of his life, Renita Risner. They were married in the Salt Lake Temple on October 12, 1967,after a short four-month courtship. They moved to Orem, Utah and he returned to BYU where he studied graphic arts and lithography and began working at a Provo printing company, Community Press, which he would later purchase and run successfully for 25 years.
In 1975, Chuck and Renita purchased 20 acres on the north bench of Lehi. They lived in that home for 31 years where Chuck raised quarter horses, five kids, and hay. He was a faithful Church member, devoted home teacher, and truly knew what it was to minister to others. He was called to be the first Bishop of the Lehi Bull RiverWard, a calling through which he made many dear friends and made a lasting impression on many families.
In 2013, Chuck was ordained as the Stake Patriarch in the Lehi Jordan Willows Stake and served faithfully. He felt blessed by many tender mercies and miracles which he and Renita witnessed through this calling.
Chuck was a true Lehi Pioneer fan and loved attending football, basketball, and baseball games and enjoyed watching his grandchildren participate in various activities as second-generation Pioneers. He served on the Lehi Civic Improvement Association, Lehi Booster Club, Utah High School Rodeo Association, and the Lehi Round-Up Committee. Chuck was the President of the Utah Cutting Horse Association and competed for many years in the Cutting Horse arena.
Chuck never met a person he didn't like. He had a gift of finding the best in people. If you were ever a recipient of his hugs, you knew he was a giant of a man in more ways than one. He was a forever optimist and always looked at the bright side of things. Chuck maintained a positive attitude throughout his life and remained everconcerned about those around him, especially Renita, who was an exemplary and dedicated caregiver. He leaves behind a legacy of kindness, faith, obedience, and enduring to the end.
Chuck is survived by his wife, Renita and children, Amy (Brian) Bush, Wendy (Steve) Killian, Johnny (Nicole) Revill, Cyd (Richard) Vernon and Ashley (Noah) McKinnon, 21 grandchildren, and 5 great grandchildren. He is also survived by his siblings, Robert, Gloria, Sylvia and Scott. He was preceded in death by his parents, Joseph Nalder and Margorie Guymon Revill.
Services will be held Saturday, July 8, 2023, at 11 a.m. at the Lehi Utah Stake Center; 1251 West 900 North Lehi, Utah. Friends may call Friday evening, July 7, from 6-8 p.m. at the same location and Saturday morning from 9-10:30 a.m. prior to the service. Interment will be in the Lehi City Cemetery.