OPINION: Lehi Elementary memoir… Age is not just a number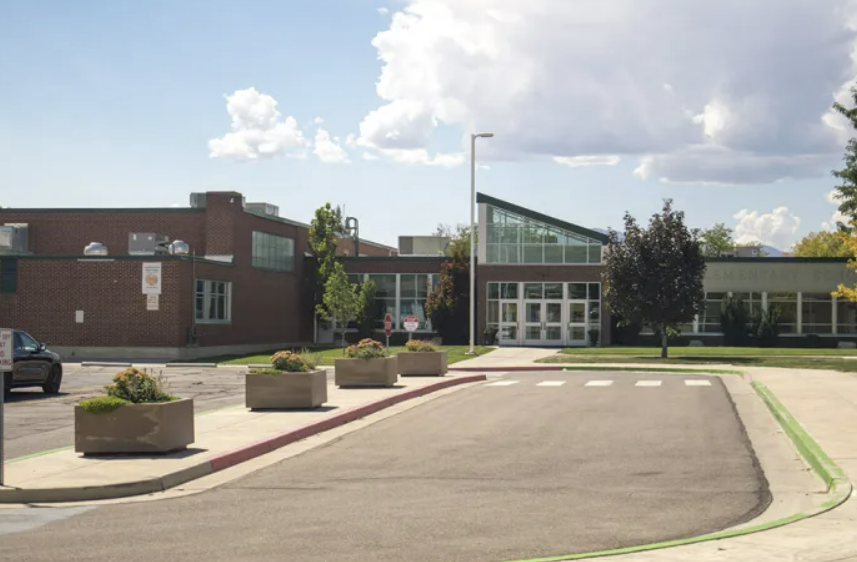 Just when I was getting used to being old, I became aware of something that reinforced the idea that I was getting up there in age. I read that Alpine School District may close Lehi Elementary because it is the oldest elementary school in the district and has serious seismic issues. I had to choke back the emotions as I recalled my glorious days as a student at Lehi Elementary.
I was in the first 4th-grade class in 1952 when the school opened. I remember how thrilled I was to be going to the NEW school in town. I was in Mrs. Emal's class, and I loved it and her. She was the teacher supreme. My best friend, Barbara, was in Mr. Larsen's class, and we imagined, in our 10-year-old minds, that Mrs. Emal and Mr. Larsen were a twosome. 
I remember looking out our classroom window and seeing the brand-new tricky bars and playground equipment. It was almost impossible to believe we had basketball hoops surrounded by asphalt on the playground outside, and more basketball hoops were in the gym. What a luxury! The school was the gathering place where the first Jonas Salk vaccine was administered to hundreds of kids. It was the place where dances and civic meetings were held. A place remembered for happy, memorable times.
Another reminder of my age came when Lehi City published its plans for the year and addressed that some of our city buildings are "aging structures." I remember when the city complex was just a church building re-purposed for city offices, and the senior citizens met in the basement of the beautiful white tabernacle, long since torn down. It seems like just yesterday I tiptoed around the library at the north end of the Hutchings Museum. Mrs. Wathen was the librarian and kept the facility quiet and well-organized. I loved the smell of the books and checked out every Nancy Drew and Hardy Boys mystery the library had over the years. Now the "new" library is being torn down to make way for a newer library building. What will I do with my own "aging structure" because it is four times older than the 20- year-old Legacy Center scheduled to be replaced?
I know I am a fuddy-duddy and reflect too much on times gone by, but somehow, somewhere, there is a group of old-timers who still love the way Lehi used to be and revel in the memories of a town where the police would pick up your daughter and escort her to her 16th birthday party, or bring a little brother home after winning the local fishing contest at the age of 9 or joke and wave as you played tackle football in Wines Park. Oh, how I miss those times.