Letter to the Editor: Local urges law change to allow Lehi-only school district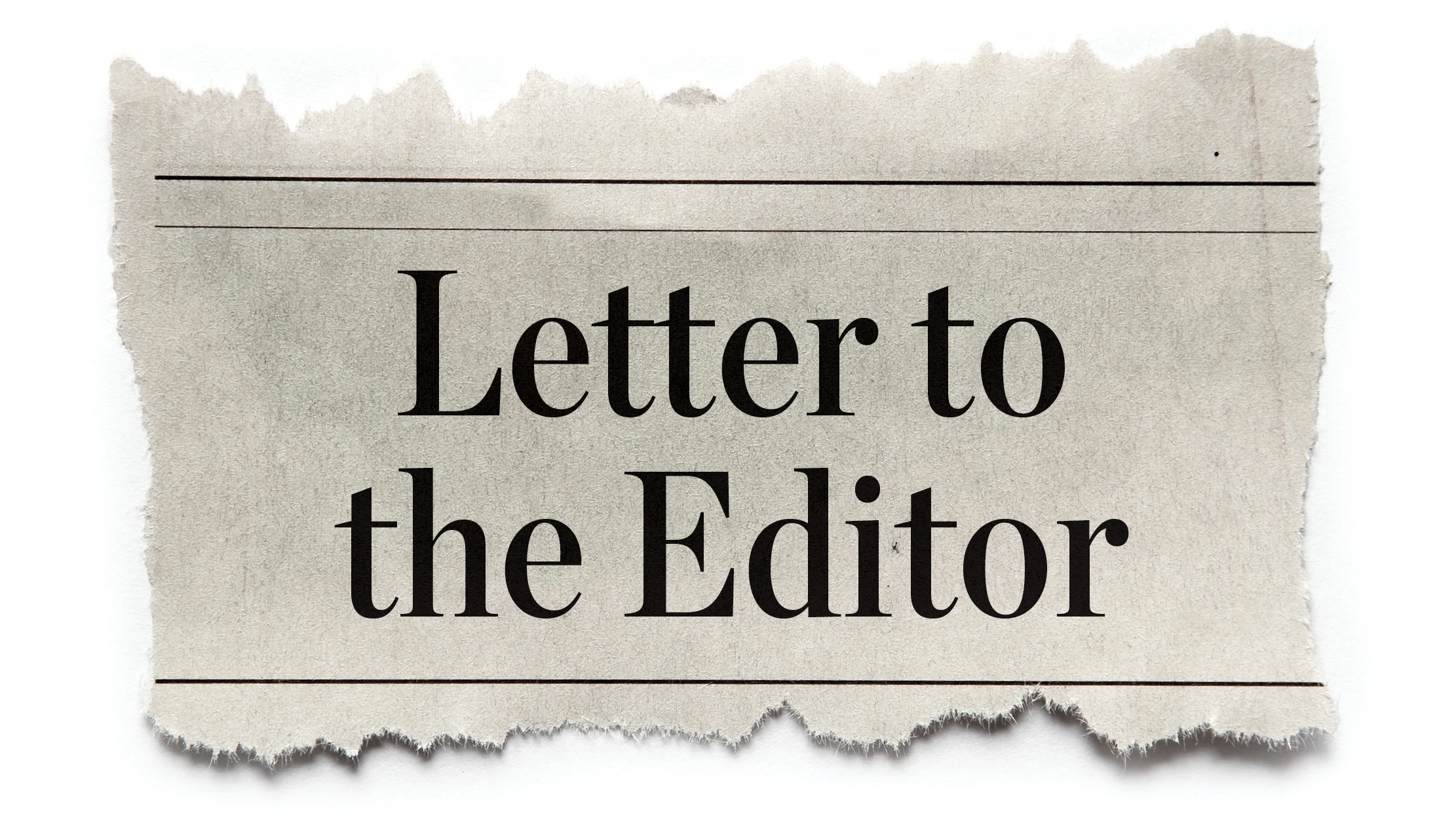 Dear Editor,
The late David Cox, a lifelong Lehi resident and a former Utah House of Representatives member, was one of the seven Ad Hoc Advisory Committee members who published the 2004 Pioneer School District Feasibility Study. The proposed Pioneer School District boundary included Lehi and all municipalities and unincorporated portions of Utah County to the west of Lehi with Alpine School District (ASD).
The Committee found that the proposed Pioneer School District was not feasible because "the Lehi area is predominantly a consumer area . . . and the paucity of commercial taxpayers means that any local revenue raised for the new district will be done so by levying taxes on residential property."
Things have changed.
East-side cities fund the building of schools to the west. Lehi is now the largest tax-paying city in the District, contributing approximately 22% of ASD's property tax revenues. Because of our growth and strong commercial property tax base, I expect Lehi will remain the top taxpayer of Alpine School District for the foreseeable future.
MAG has estimated that by 2050, Lehi will have a population of approximately 125,000, while Saratoga Springs, Eagle Mountain and other combined areas to the west will have about 300,000.
What does this mean? Lehi will invariably pay a large percentage of our taxes to build schools west of Lehi. If we stay the course, $100's of millions of Lehi tax revenue will be sent to build schools to the west while Lehi's older schools will be closed.
Some feel Lehi is morally obligated to build schools to the west, as east-side city taxes funded school buildings in Lehi. Others feel strongly that local taxes should stay in Lehi to support our schools and to avoid closing.
I have opinions on the reality of the recently announced Lehi Elementary closure. However, this impacts all of west Lehi. The schools in west Lehi were designed for a capacity of 600-800. Alpine School District forecasts Dry Creek Elementary to maintain a population of around 1,100 for the next several years. This population facilitates the maneuvering of students all around the west side. A review of these numbers shows that the District has not adequately forecasted growth. There are new townhomes and subdivisions that could balloon the Dry Creek enrollment to 1500 without the ability to build a new school in sight. Closing Lehi Elementary will affect every child in west Lehi. The District didn't give adequate due diligence to their research.
Yet, newly announced schools in Eagle Mountain will be funded with Lehi's taxes. I don't dispute the need. But our needs are not being met. Our result is school closure to fund the growth further west.
Local control would give us better abilities to manage our growth and risks. Eagle Mountain and Saratoga Springs deserve the same considerations. Their growth over the next 25 years will be painful at best. They shouldn't be competing with the needs of the rest of the District to address existing student populations.
Utah law does not currently provide the citizens of Lehi a right to vote on this Lehi issue. Rather, the law permits Lehi to create a school district — but only if we include all cities and areas to the west. In other words, the citizens of one of the largest cities in Utah are denied the ability to decide their future. We should be permitted to determine our future. We should be permitted to decide what is best for our children. We should decide if money stays in Lehi, so our schools are not closed. Lehi Junior High is not on the ASD watchlist. Maybe it's debatable what that means. But we won't know until it's too late.
I encourage our elected officials to change Utah law to allow Lehi citizens to decide the future of our children's education and have a right to self-determination relating to our taxes. We should have the right to vote.
Joe Johnson
Lehi, UT