Lehi's HEROIC combats cyber-attacks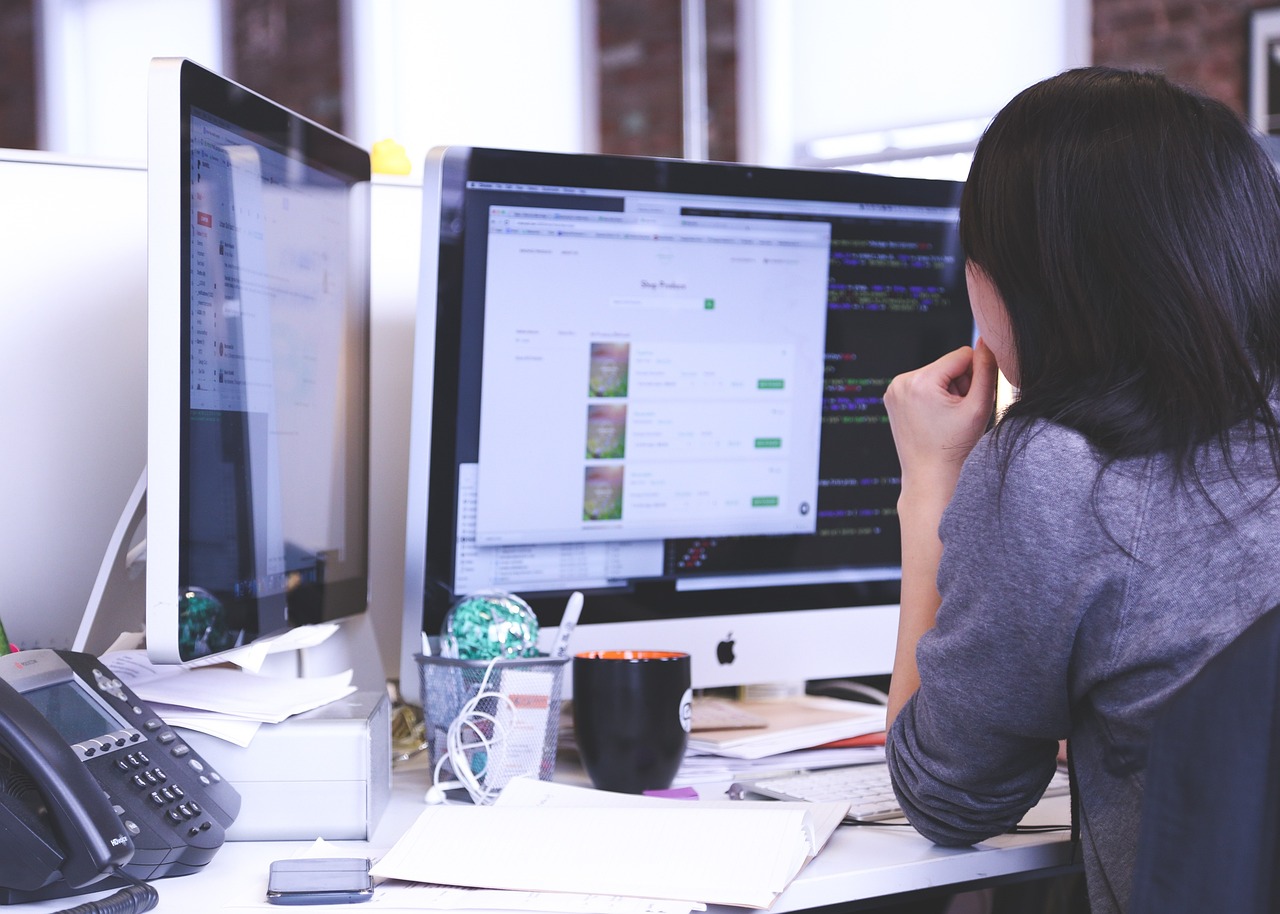 Ryann Anderegg | Lehi Free Press
HEROIC.com is a rapidly rising cybersecurity enterprise founded in Lehi. HEROIC ranks among the Inc. 5000 Fastest Growing Companies in America for 2023 and is among the top 25 companies in Utah and 10 Cybersecurity Companies nationwide.
HEROIC is at the forefront of shaping the future of cybersecurity, harnessing the potential of big data and artificial intelligence. Setting itself apart from conventional cybersecurity solutions, HEROIC leverages its exclusive Cyberlyticstechnology to adopt a predictive and proactive stance, intelligently safeguarding users well ahead of potential attacks or threats. Through its cutting-edge SaaS-based Unified Cybersecurity Platform, HEROIC provides a comprehensive shield that encompasses data, devices, cloud services, and,ultimately, the public, offering robust protection against a wide array of threats.
"Cyber-attacks have witnessed an astonishing global surge, with a 38 percent increase in 2022, according to Checkpoint Research," reveals Chad Bennett, the CEO. "In the same span of a single year, attacks on healthcare organizations surged by 86 percent, averaging over 1,400 attacks per week per organization. Most enterprises struggle to keep pace with this escalating threat landscape. This is precisely where HEROIC steps in."
These security-focused services have a predominant focus on serving enterprises. Still, Bennett has a much larger vision, garnering significant attention as he propels forward with their mission to protect humanity from AI-based cyber threats. HEROIC's innovative software and security services are indispensable in protecting the three most targeted industries for cybercrime: Education, Government, and Healthcare. Cybersecurity is increasing demand for advanced preventive cyber defenses and security-focused IT services, particularly within the healthcare sector.
Aside from its enterprise cybersecurity service offerings, HEROIC is on the brink of unveiling its SaaS-based next-generation platform, a pivotal leap forward in safeguarding against AI-driven cyber threats. Powered by HEROIC's proprietary Cyberlytics technology, this platform allows individuals to create a personalized AI guardian that protects their data, devices, cloud services, and themselves.
Bennett said, "We are taking enterprise-strength cybersecurity to the masses to protect remote workers, small businesses, families, and most importantly, the people that matter the most in your life."