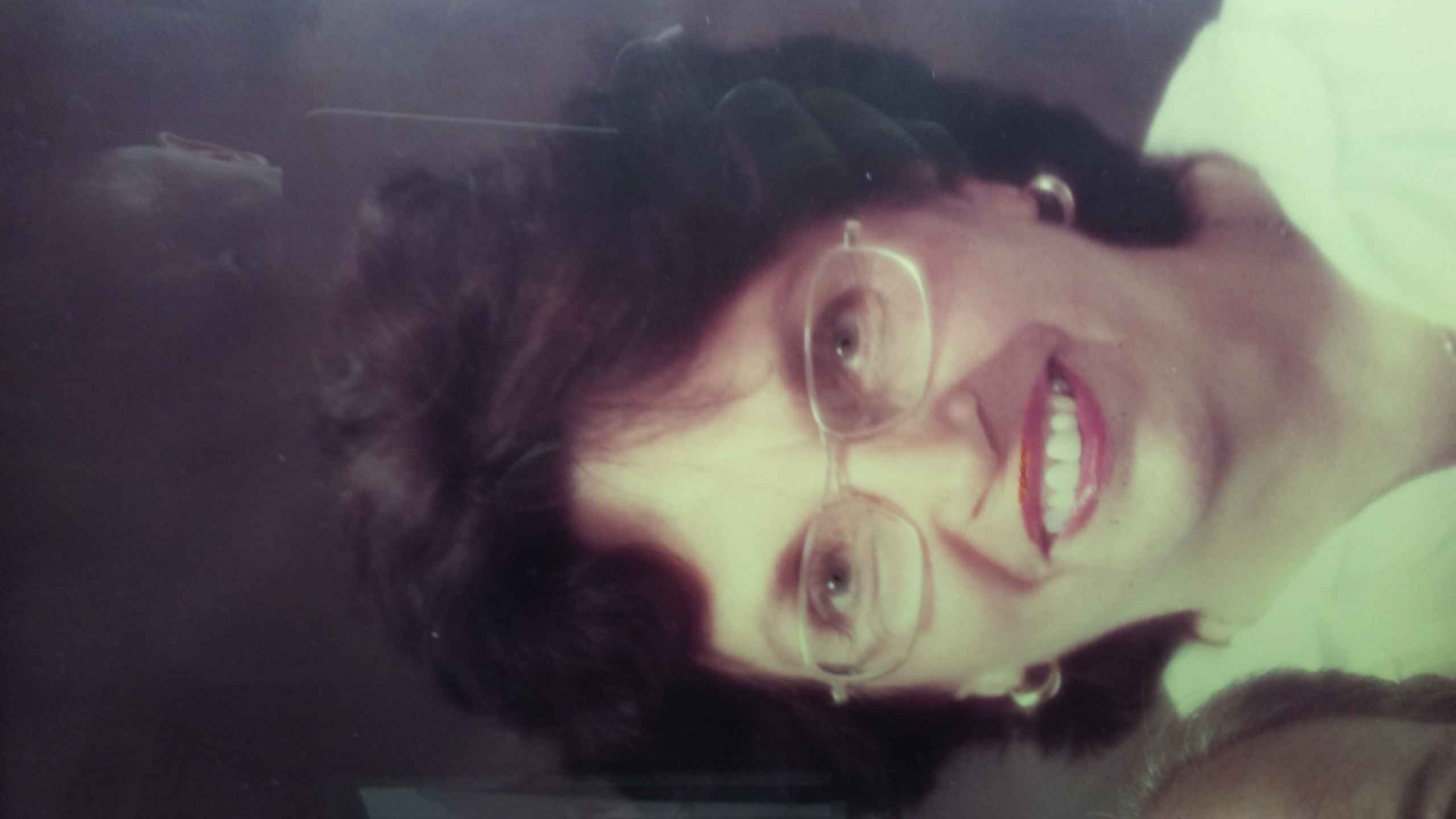 Ellen Fairbanks Deitrick
Ellen Fairbanks Deitrick passed away of natural causes on February 16, 2018, at the age of 93. She was born August 28, 1924 in Salt Lake City, Utah to Sterling T. Fairbanks (Payson, UT) and Ellen H. Davies (Hinckley, UT). She married Rex Wallace Deitrick August 27, 1942. She had four children, Rex Cliff, Ellen Paula, then Lynn Sterling and Linda Adelia (twins).
Rex served in Europe during World War II in a tank destroyer division, including during the Battle of the Bulge. After the war, The Deitricks made their first home on the homestead of Rex's parents, near Clarksfork, Idaho on Ponderay Lake. Paula was born while they lived at the Deitrick's ranch. Ellen, Rex, Cliff, and Paula moved from "The Ranch" to Spokane, Washington in 1949, living there for over forty years.
Rex worked for thirty years as a welder for Kaiser Aluminum (Mead Plant) in Spokane and Ellen served for twenty years as Coordinator for the LDS Church Bishop's Storehouse for Spokane and Lewiston, Idaho region. She later worked for the State of Washington, Interlake School for the physically and mentally handicapped (at Medical Lake) as an administrative assistant to the manager for fourteen years. Rex, as well as Ellen's eldest son Cliff, preceded her in death, Cliff in 1979 and Rex in 1982.
After her husband's death, she lived about a year in their home on East Rockwell in Spokane, then, she sold the house and went to live with her remaining children, one family at a time, in several areas, including: the Seattle area as well as Walla Walla, Washington, Houston, Texas, Loveland, Colorado and finally, Lehi, Utah at Abbington Manor Memory Care Center.
She leaves three living children with their spouses, 11 grandchildren, and 22 great-grandchildren. Ellen had many wonderful qualities and desires. She was very artistic, doing counted cross-stitch, embroidery, knitting, drawing, and sketching and some painting. A great organizer, and trained as a bookkeeper and administrative assistant, she was also the hands-on planner and budgeting director for the family. She was an excellent cook and loved to care for (and feed!) her family. She will be greatly missed, but we are happy for her to have moved on, past the pain and challenges of the last few years in Assisted Living and Memory care. We love her and look forward to being reunited with her in the eternities. Love you truly, Mom!