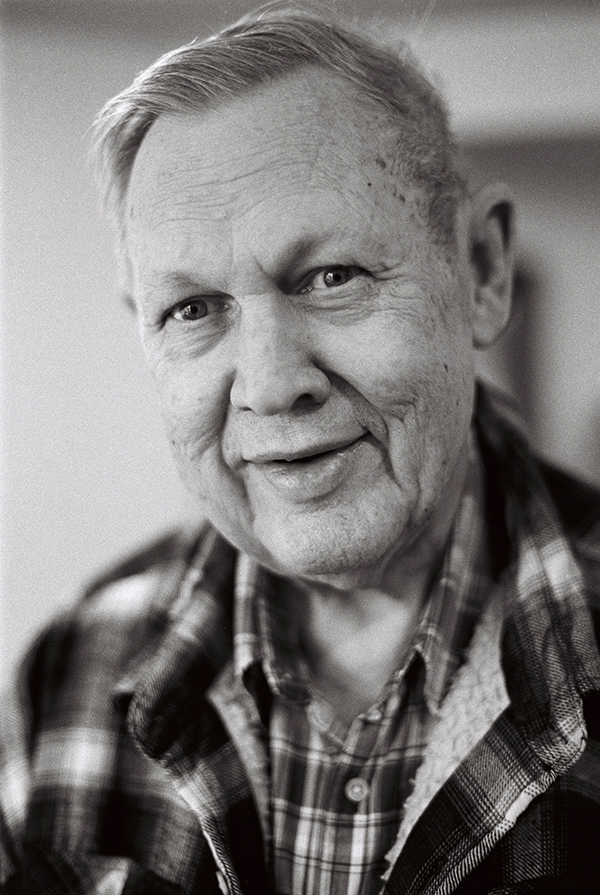 1938 – 2019
John Carroll Jacobs, born December 13, 1938 in Rockford, Illinois, graduated from this life on Tuesday, January 29, 2019 in Lehi, Utah. He passed peacefully, surrounded by loved ones, after completing his life's mission at the age of 80.
Carroll, as his family called him, spent most of his childhood in Southern California being raised by his grandparents. When he was three he was invited on a radio show because he could recite all the states and their capitols and all the US presidents and their wives from memory.
He attended Van Nuys High School where he was a yell leader and the President of "The Knights," a service club on campus. After High School, he attended Pierce Jr. College where he was also a yell leader. He transferred to Brigham Young University where he spent summers working for the railroad. In the summer of 1959, he worked as a professional square dancer with the "Y Knot Twirlers" on The Roy Rogers Show and several other TV shows. Square dancing also gave him the opportunity to travel to Europe and perform at the World's Fair in Brussels.
In the summer of 1962 he graduated from BYU with a degree in social work and married Bonnie Jean Buckner in the Salt Lake City Temple. They moved to Southern California where Carroll took a job as social worker for Orange County. He served in many callings for The Church of Jesus Christ of Latter-day Saints, including in the bishopric and 16 years as an early morning seminary teacher. As a seminary teacher, he made it a goal to attend at least one extracurricular activity for each of his students. He was also known to be at every sporting event or performance of any of his children, camera in hand. Documenting events through photos and videos was one of his favorite pastimes.
In 1996, after retiring as a social worker, he moved to Utah and worked as a bus driver for Utah Transit Authority. He said it was the easiest job he ever had. Being in Utah brought him closer to his beloved BYU Cougars and all of their sporting events. He loved living in Lehi, embracing the history and traditions of the town. He was known to attend every parade during Lehi Round-Up and loved going to the Rodeo.
He raised a family who loved him and each other. He will be missed.
He is survived by his wife, Bonnie; children, Ian Jacobs (Mandy), Wes Jacobs (Wendy), Diana Kantor (Tom), Kendall Jacobs (Jacqui), Anne Fisher (Adam), Lyndi Bone (Brett Cleveland); grandchildren, Kirsti, Timothy (Ashley), Chelsey, Sydnee (Phillip), Jesse, Zachary, Kassie, Paige (Bryson), Brock (Mayelin), Rhett, Tad, Meg, Reese, Laurelyn (Mike), Alexis (Gage), Kalliegh, Andrew, Dallin, Eliza, Bethany, Harrison, Amelia, Samuel, Daniel, Maxwell, Aiden and great-grandchildren, Brody, Bradley, Elizabeth, Audrey, Kimber and Locke.
He is preceded in death by his parents, Flora Caroline Reed and Norman Leo Jacobs and his grandson, Liam Bone.
A Celebration of Life will be held Saturday, February 9 at 11 a.m. at the Lehi 29th Ward Chapel, 150 East 1500 North, Lehi, Utah, where viewings will be held Friday, February 8 from 6 to 8 p.m. and prior to services on Saturday from 9:30 to 10:30 a.m. Interment, Lehi City Cemetery. Funeral Directors: Utah Valley Mortuary. Condolences may be expressed to the family at www.uvfuneral.com.