SIX CANDIDATES MOVE TO GENERAL ELECTION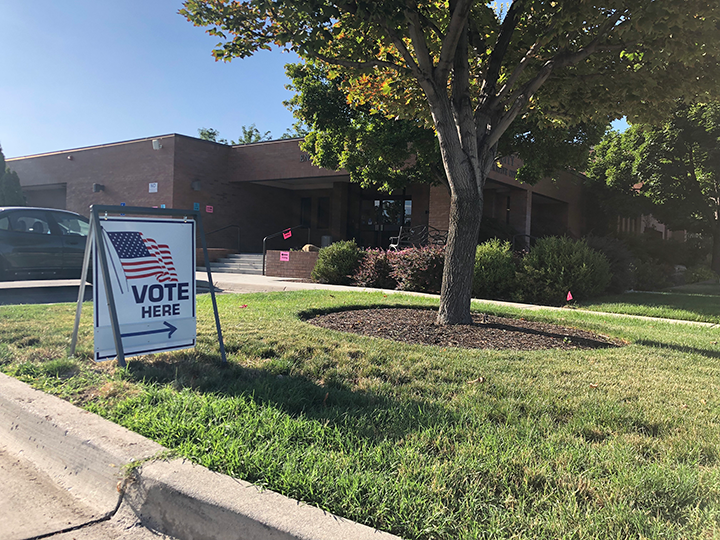 UPDATED: August 14, 1:11 p.m.
Lehi voters narrowed Utah County's largest field of city council candidates from 14 to six on Tuesday with all three Lehi City Council incumbents moving to the general election. First-term incumbent Paige Albrecht led the field with 3,074 votes. Incumbents Mike Southwick and Johnny Revill also advanced with 2,429 and 2,107 votes, respectively. Leading the outsider candidates was Cody Black with 1,481 votes, followed by Katie Koivisto (1,418) and rounding out the pack was Matthew Hemmert (1,269), who leads Tahnee Hamilton by only 12 votes, and looks to narrowly advance in the group vying for Lehi's three open city council seats.
Tuesday evening, leading vote-getter, Councilwoman Albrecht said "Lehi's campaign has been filled with positivity and respect for everyone. I've appreciated and been inspired by all the good people who stepped up and were willing to serve"
Voter turnout for municipal primary elections is typically low but this year saw an even lower turnout with 5,824 votes reported by county election officials on Tuesday, representing 20% of the total number of Lehi voters. Countywide, the primary election voter turnout was 23%.
The six candidates advancing will now begin campaigning for the general election to be held on Tuesday, November 5.
As election results are released, this story will be updated.