Unintended consequences of no compost at TSSD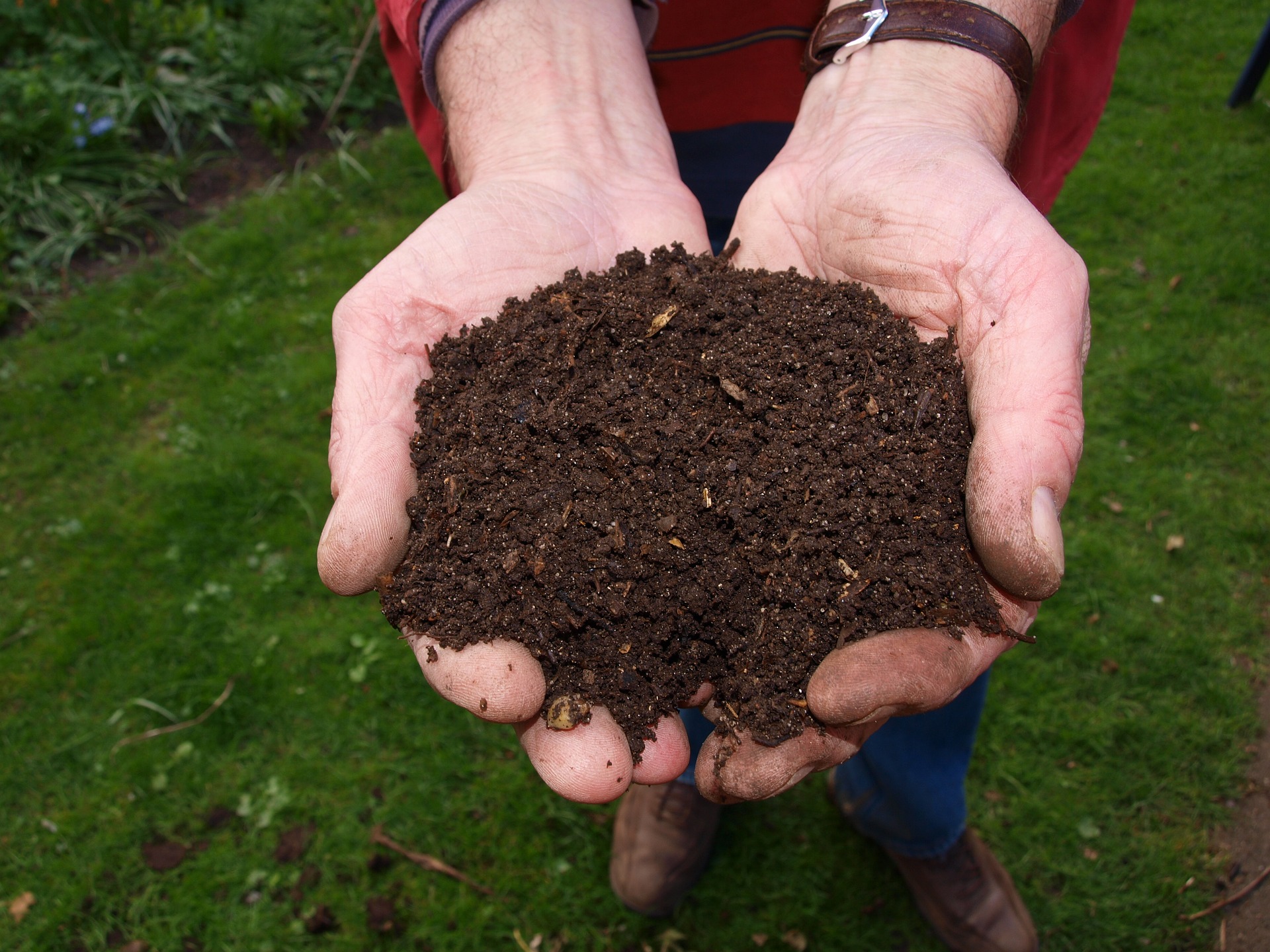 With the discontinuance of compost making at Timpanogos Special Service District, citizens will be left with few options for obtaining the product for their yards.
Organic compost is available at local nurseries, but the cost is sometimes prohibitive for home gardens and landscaping. A 12 lb. bag of organic fertilizer is $12.95 at Home Depot. Consumers may resort to commercial fertilizers containing nitrogen or other non-organic products that produces algae bloom in local lakes, ponds, and reservoirs.
Every year thousands of yards of compost is delivered from the TSSD yard. The compost material is highly regulated and safe for all types of applications. There is a chance that nurseries or landscaping companies may attempt to make their own compost resulting in unregulated material being scattered on gardens and in yards. Such an endeavor is claimed to have been started by a local nursery several years ago and the associated smell caused the business to abandon the effort.
Those who have delivered compost over the years from TSSD said the smell has diminished to the point that is virtually odor free.
The other unintended consequence is the amount of green waste that will be dumped in our local landfills with the associated fees. There is also the smell that emanates from unprocessed organic green waste that is left untreated in landfills. Individuals may scatter green waste in illegal or undesirable locations.
It is unfortunate that a valuable resource to North Utah County residents fell victim to the legal system and the temporary discomfort and pocketbooks of a few.