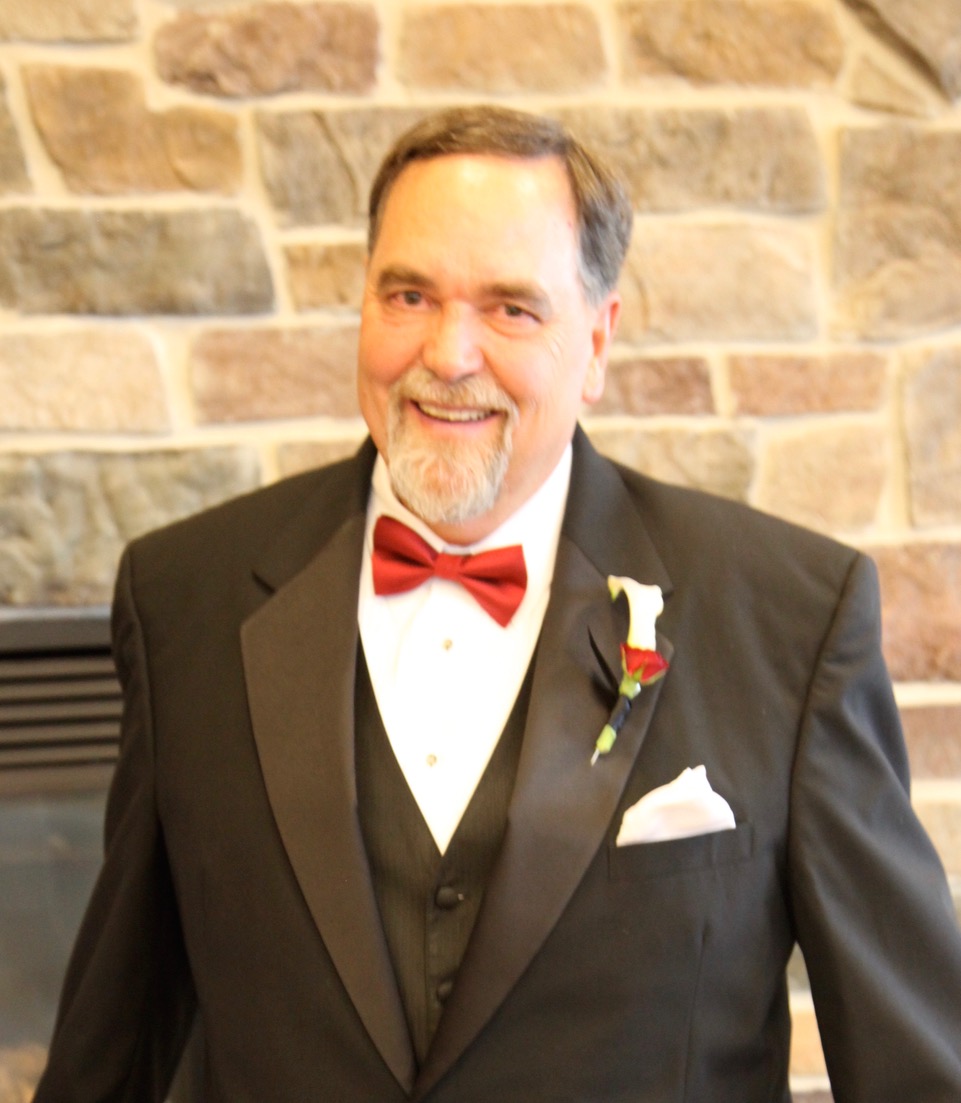 1957-2020
After fighting a long treacherous battle with muscular dystrophy, (Grant) Jeffery Gordon, 63, returned home to his Father in Heaven on March 18, 2020, surrounded by his family.

He was born March 14, 1957, in the Lehi Hospital to Grant and Donna Gordon. He graduated from Lehi High School. He married his sweetheart Delinda Hope on October 10, 1981, in the Provo LDS Temple. He was a mechanic at Vern's Towing and Repair for many years and plowed snow and did road maintenance for UDOT.
When he retired from UDOT at an early age of 47, he then went to work and play at Talon's Cove Golf course. He loved to ride motorcycles, 4-wheelers, play golf, go to his family's cabin, travel the world, spend time with his family, and play with his grandkids. Jeff was always willing to lend a helping hand. He loved to work hard and play hard.

He is survived by his wife Delinda, two daughters Hope (Brandon) Mortensen and Brooke (Jake) Gunther, grandchildren, Ruby Mortensen (9) Saige Gunther (7) Ryker Mortensen (6) Dallas Gunther (4) Ryland Mortensen (3) and Troy Gunther (2) his parents Grant and Donna Gordon, siblings Kellie Carlton, Evan Gordon, and Chris Gordon.

The family held an intimate graveside service on Saturday, March 21 at the Lehi City Cemetery.