Rental scam uncovered in Lehi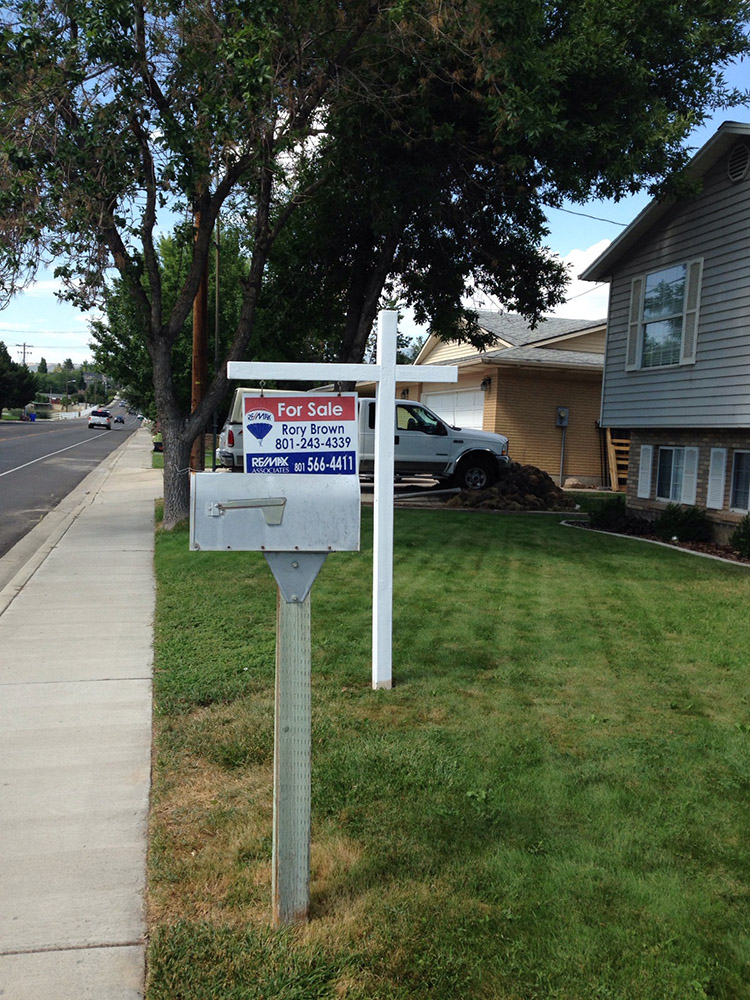 Cami and Steve Barton put their house on the market on August 5. Several days later a woman came to the Barton home. The woman wanted to look at the house she had just rented. The Barton's were surprised because they had no intention of renting their home.
After conversing with the woman, the Bartons discovered their house was listed as a rental on a local classified web site. The rental agency had asked for a deposit to be wired to them and an occupancy key would be overnighted to the potential renter.
Luckily, the woman wanted to see the home before wiring the money. As disappointed as the woman was because the home was not available to rent, she was relieved that no money had been sent.
Lehi Police was informed of the scam. Warnings are being issued to citizens to avoid sending money to anyone until the transaction can be verified, particularly with real estate or rental agreements. If it sounds "too good to be true," it's most likely a swindle.