Lehi City Election Debate on October 25 in Traverse Mountain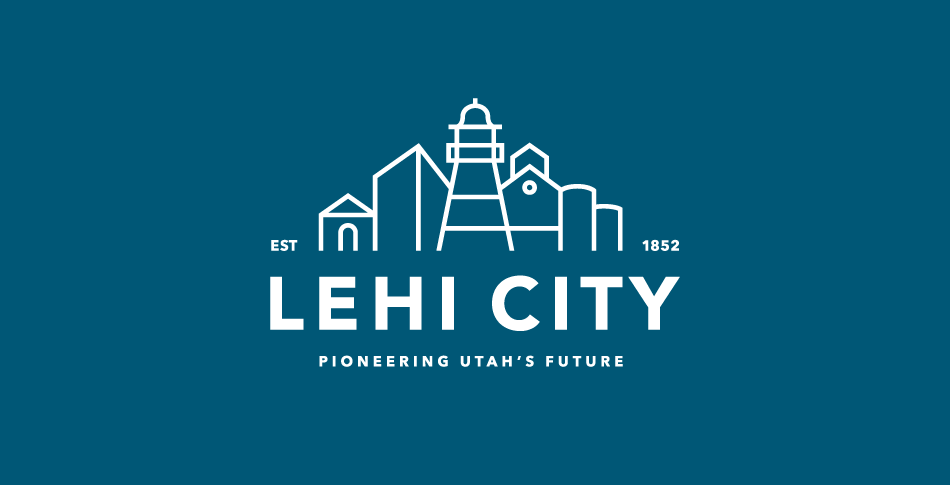 The Traverse Mountain Home Owners Association (HOA) along with the Lehi Free Press and the Lehi Area Chamber of Commerce are hosting a Lehi City municipal election debate on Wednesday, October 25 at 7 p.m. The event will be held at the Traverse Mountain HOA building located at 4341 N. Crest Ridge Road in Lehi. All Lehi residents are encouraged to attend.
Both mayoral candidates for the general election, incumbent Bert Wilson, and Mark Johnson, will debate Lehi issues. Lehi City Council candidates Chris Condie (incumbent), Paul Hancock (incumbent), and challengers Sean Williams and Bailey Holmes, will each introduce themselves and make a brief comment. Two city council seats are up for re-election.
According to Traverse Mountain resident, Rob Ludlow, who secured the facility for the debate, "we are happy to be involved in the process of choosing Lehi leadership. Traverse Mountain is an important part of Lehi and we are happy to be part of Lehi's traditions."
All registered Lehi voters will receive a general election ballot via U.S. mail this week. Voters should mail their ballots back or bring them to Lehi City offices on or before election day, which is November 7.
All Lehi residents are encouraged to attend the Mayoral debate and city council candidate discussion. Citizens who would like to submit questions for the candidates may email them to editor@lehifreepress.com or call (801) 766-8914.