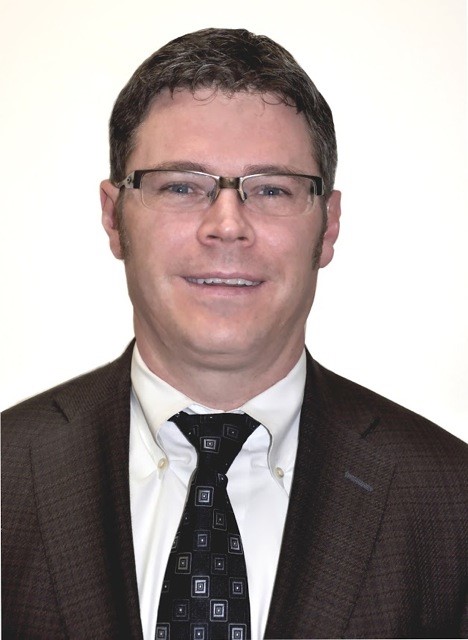 Damon Brent Fox, our loving son, brother, uncle, and friend passed away Sunday, December 17th at his home in Salt Lake City, Utah. He was born to Brent and Patricia Fox on February 5, 1971 in Provo, Utah. He was educated in Lehi and graduated from Lehi High School in 1989.
Damon graduated from University of Utah in 1996 with a B.S. degree in Speech and Hearing Science and in 1998 with a Master's Degree in Audiology. He earned a Clinical Doctorate from the Arizona School of Health Science in 2015. He loved his profession and practiced for 21 years with his Dad at Audiology Associates of Holliday. He was trusted and respected by his patients and associates.
He loved the outdoors, especially exploring the desert in his jeep. His favorite place was Cathedral Valley and driving with music, dust, and sunshine. He loved family trips to Lake Powell with his siblings and nieces and nephews. He loved Salt Lake Bees games, his ferrets, and being "Uncle D" to his family.
Damon had a great passion for music and had many loyal friends who shared this interest and they enjoyed going to shows and concerts together.
He is survived by his parents and siblings: Allyson (Ryan) Reed, Cordell (Amy) Fox, Nichole (Ryan) Beck, Trisha (Tyler) Sedgwick, McKay Fox, and many extended family members. He is preceded in death by his grandparents, Calvin and Marian Fox and Howard and Beth Brown.
Damon's family and friends honored him at a memorial service on Thursday, December 28th at Wing Mortuary, Lehi. A visitation preceded the service. Contributions in his name may be made to the Salt Lake Mission or a charity of your choice.