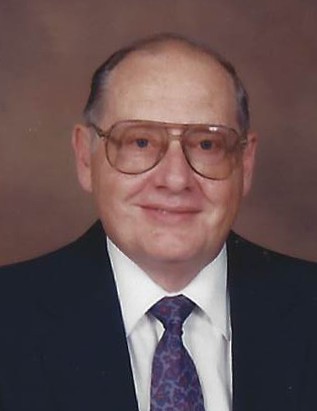 Edward Booth Sorenson passed away December 26, 2017, his and Sharon's 61st wedding anniversary. He was born on February 14, 1931 in Lehi, Utah. He was the son of Edward B and Winnifred Evans Sorenson. He graduated from Lehi High School, then attended Brigham Young University, University of Utah, and University of Texas.
He and Sharon were married in the Laie, Hawaii LDS Temple on December 26, 1956. They then travelled to Japan where he served in the US Air Force. He was an active member of the LDS Church.
Edward was preceded in death by his son, Bret, and wife, Sharon. He is survived by his sister, Vervene Grant, his children, Lisa and Doug Forrest, Edward Sorenson, Chris and Beckie Sorenson, Nicol Legakis, his ten grandchildren and six great grandchildren. Friends and family will miss him. A graveside was held at the Lehi City Cemetery on Saturday, December 30, 2017.