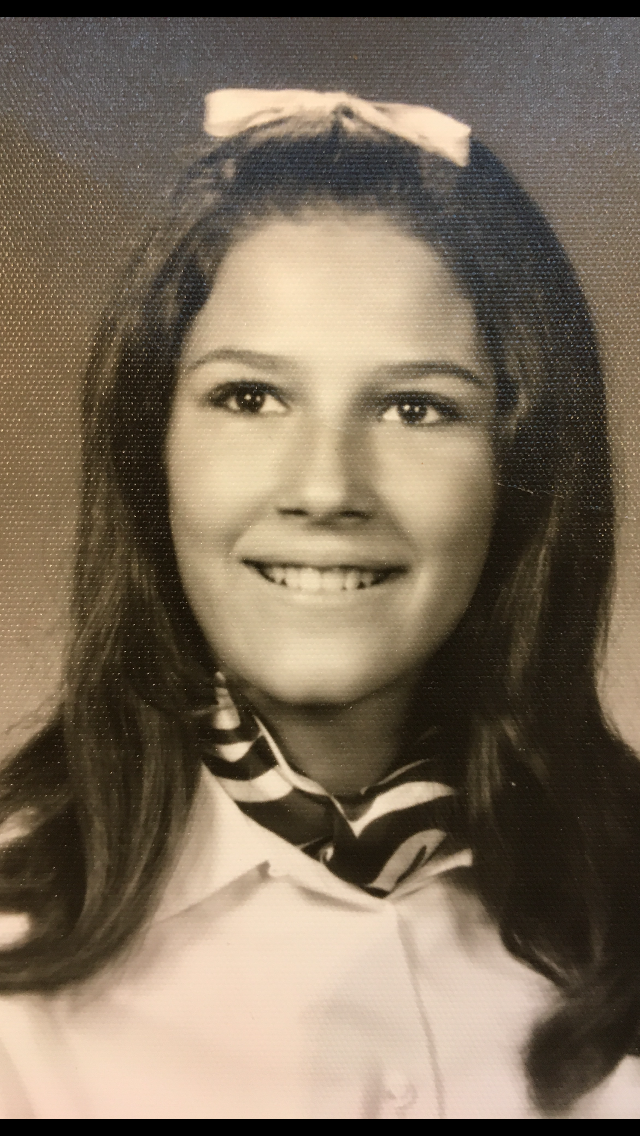 Laurie Cook Frazier
Laurie Cook Frazier left us for a more peaceful place on January 10, 2018 at the age of 64. Once met, never forgotten; she will be missed. She was born in Lehi Utah on February 19, 1953 to Carol Ault Hebertson and Alan Kent Cook, and raised by Carol and Verl Kay Hebertson. She graduated from Lehi High School in the class of 1971.
Laurie had a deep appreciation for beautiful things, and was a collector of antique glass and fine jewelry. She enjoyed road trips and camping, especially the grand adventures she had with her sister Teresa. Laurie loved animals, and was decidedly a cat person.
Laurie is survived by her dad Verl Hebertson, her brothers Dana Kent Cook (Jayne) and Don Hebertson, her sister Teresa Hebertson, her sons Tyler Michael Frazier and Matthew Vernon Frazier (Whitney), her daughters Jentri Frazier and Whitney Williams, and her eight grandchildren, two nieces, and two nephews. She was preceded in death by her mama Carol Ault Hebertson, and her biological father Alan Kent Cook.
Interment, Lehi Cemetery. A private celebration of life will be held for Laurie's close friends and family on her birthday, February 19, 2018. Take a moment to think of her that day. Memorial donations in memory of Laurie may be made to Best Friends Animal Society, https://bestfriends.org/donate/make-gift-memory