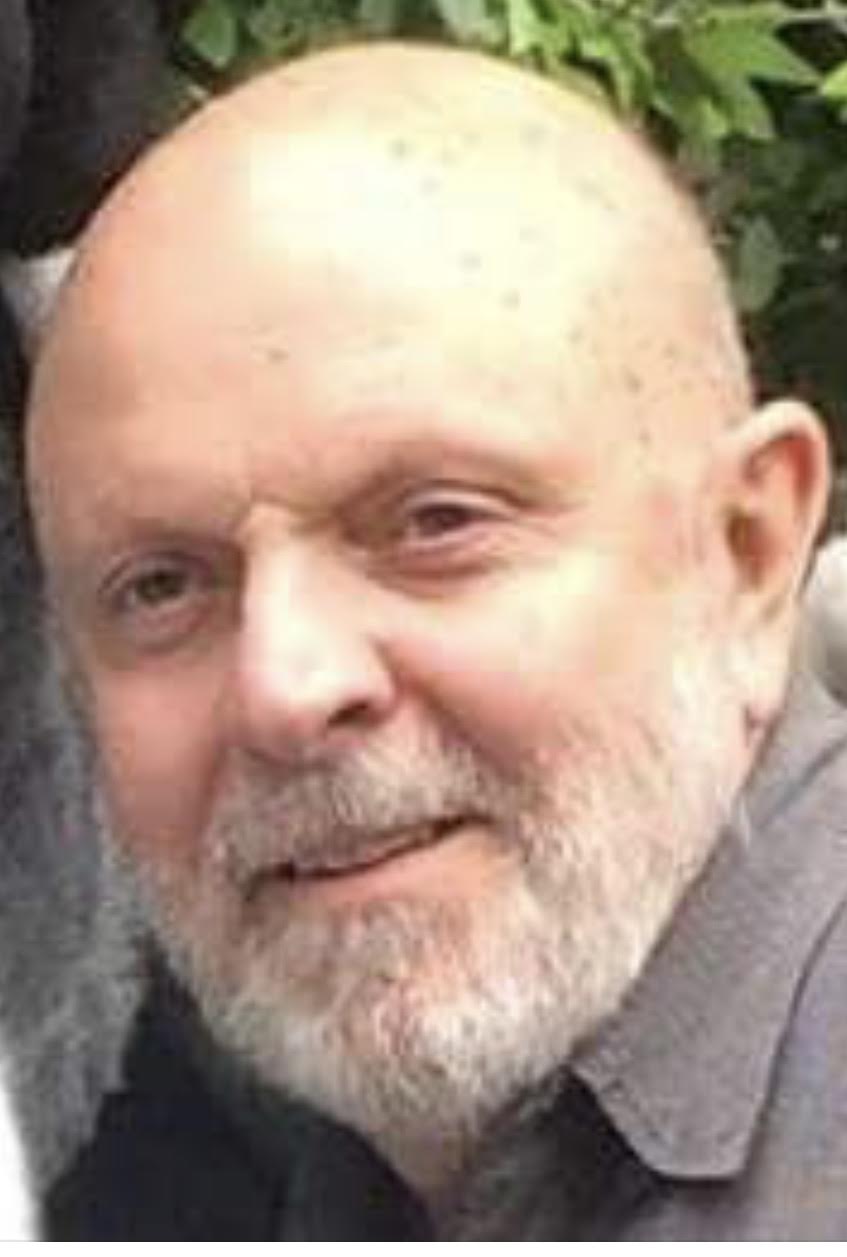 Martin (Marty) Val Johnson age 72, stepped over life's finish line and into the presence of our Savior Jesus Christ on July 16, 2018; surrounded by his loved ones, whom he made his life purpose.
He silently served so many and always sought to do the right thing. He modeled the Savior and meekly went about doing good.
Born August 29, 1945 in Lehi, Utah to Valdemar Eldridge Johnson and Belva May Gurney Johnson.
Martin graduated from Brigham Young University in Provo Utah with a Bachelor degree in history and had teaching certificate. He had two rewarding careers, first, as a accountant for Geneva Steel and second, he worked in the supply warehouse for Orem City. He had many valued work friends at both long-term employers.
Martin enjoyed playing piano, chess, tennis, and fishing with his family. He enjoyed acting in community theatre and was an avid movie buff. Most of all, Martin was a dedicated family man.
Martin was a firm and stalwart member of the Church of Jesus Christ of Latter-day Saints. He served a mission in New Zealand 1966-68.
Martin is survived by his daughters Ashlin Marian May Burton, Amy and Greg Lloyd, Jenny and Kyle Dodge, Cyndie and Jared Lofthouse, Emily White, and his son Jeffery Zaine (Scott Johnson) and his wife Erica; grandchildren Anjaligue (Ajia) and Neri Avila, DeAndre Dodge, Kaden Lloyd, Tristin Burton, Zachary Lloyd, Durango Dodge, Cody Lloyd, Hanna Lloyd, Acacia Dodge, Tyrell White, Addam Johnson (Dodge) and Calvin Zaine and great grandchildren Wisen (Zen) Avila, Isla Avila.
He is preceded by his parents, his brothers Charles Johnson and Grant Johnson. His granddaughter Brittany Lofthouse and great granddaughter Aurora Avila.
Funeral Services will take place Monday, July 23rd. Interment in Lehi City Cemetery.