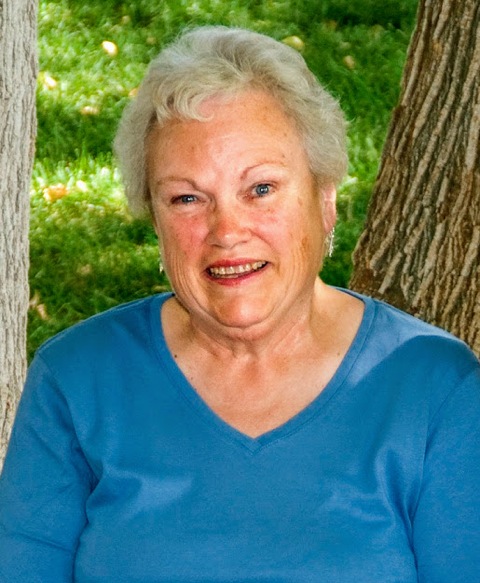 Carol Rolfe Matthews was born in Lehi, Utah on February 23, 1940, to Merril and Melba Rolfe. She passed away on November 24, 2018. She married Vern L. Matthews on August 19, 1958, in the Salt Lake Temple. They spent forty years raising their family in Highland, Utah, and now reside in Lehi. They have five children: Sharleen (Craig) Shields, Lynette (Daniel) Longmore, JoAnn (Gary) Scott, Martin Matthews (Kimberly) and Matt (Michelle Harrison) Matthews.
She was preceded in death by their son, Matt Paul Matthews. They have thirteen grandchildren and ten great-grandchildren, with three more on the way. She also had many additional "adopted" grandchildren who knew her as Grandma Carol, and every grandchild knew they were her favorite.
Carol found great joy in being a homemaker. She was a wonderful seamstress, enjoyed cooking, traveling, and working in her yard. Some of her favorite memories were from family camping trips to Strawberry. She served in many callings in the Church of Jesus Christ of Latter-day Saints and was a lifelong ministering sister. She is survived by her sister Nancy (Lee) Stewart, also of Lehi.
A funeral will be held on Thursday, November 29 at 11 a.m.in the Church of Jesus Christ of Latter-day Saints chapel at 300 West State Street in Lehi. A viewing was held on Wednesday, November 28, Thursday morning at the same location. Interment, Lehi City Cemetery. Online guest book at wingmortuary.com.