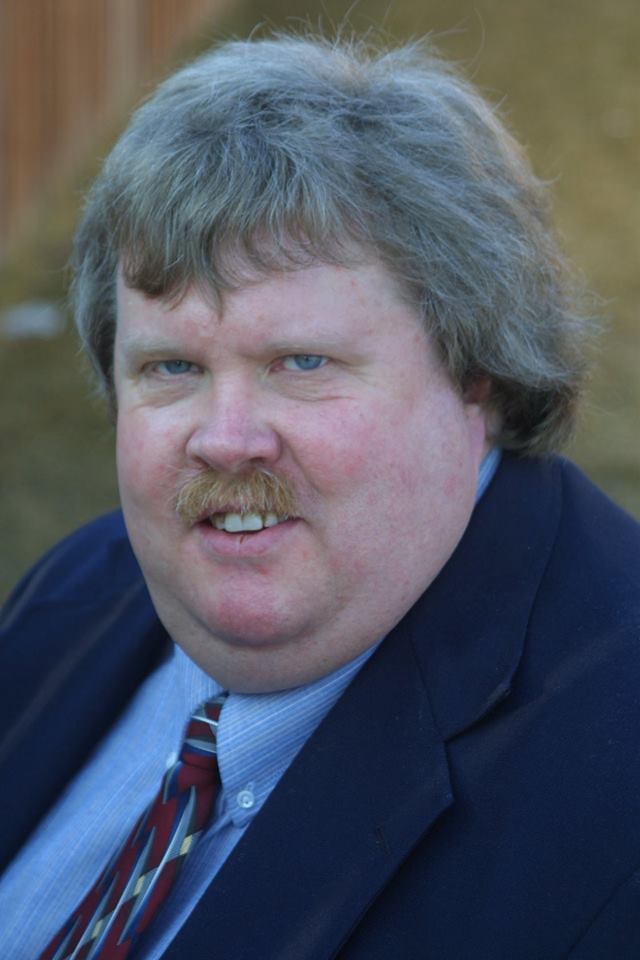 1957-2018
Blaine Martens Comer, age 61, died at his home in Lehi, Utah, following a prolonged illness on December 31, 2018. He was born April 19, 1957, in Provo, Utah, the oldest son of Paul Blaine and Frances Martens Comer.
Blaine grew up in Lehi and graduated from Lehi High School. As a young boy, Blaine was introduced to a life-long love of engineering by his maternal grandfather, Francis (Frank) Martens, who was self-taught in multiple engineering disciplines. Pursuing his love of engineering, he graduated from the University of Utah with a degree in civil engineering. He integrated his education with his experience in the Comer family water well drilling business to become a leader in Utah water resource engineering, which included the design of multiple municipal water wells for cities along the Wasatch Front.
As a Licensed Surveyor and Professional Engineer, he began his own successful civil engineering company, Civil Science, with his brother, Kyle. He was a licensed engineer in multiple states and completed innovative public infrastructure projects from Alaska to Utah. He was a leader in the integration of technology into civil engineering projects and directed the development of a wide variety of projects ranging from municipal water systems to freeway interchanges. Over his career, he established multiple engineering consulting firms that employed hundreds of technical professionals.
In addition to his love of engineering, Blaine loved the outdoors. He loved hunting, fishing, and being with his dogs, Broddie and Maddie. He truly cherished spending time with the people at Fireweed Lodge while at his cabin in Alaska, where he built many life-long friendships.
He is survived by one sister, Janice (Laurel) Comer-Miller, and one brother, Kyle (Janene) Comer, both of Lehi. He is also survived by seven nephews, two great-nephews, and one great-niece. He was preceded in death by his mother, Frances, his father, Paul, and one brother, Kent Comer.
Funeral services will be held at Wing Mortuary at 118 East Main in Lehi, Utah, on Friday, January 4, at 1 p.m. In lieu of a viewing, friends and family may call at the mortuary one hour prior to the services to visit with the family. Interment, Lehi City Cemetery.