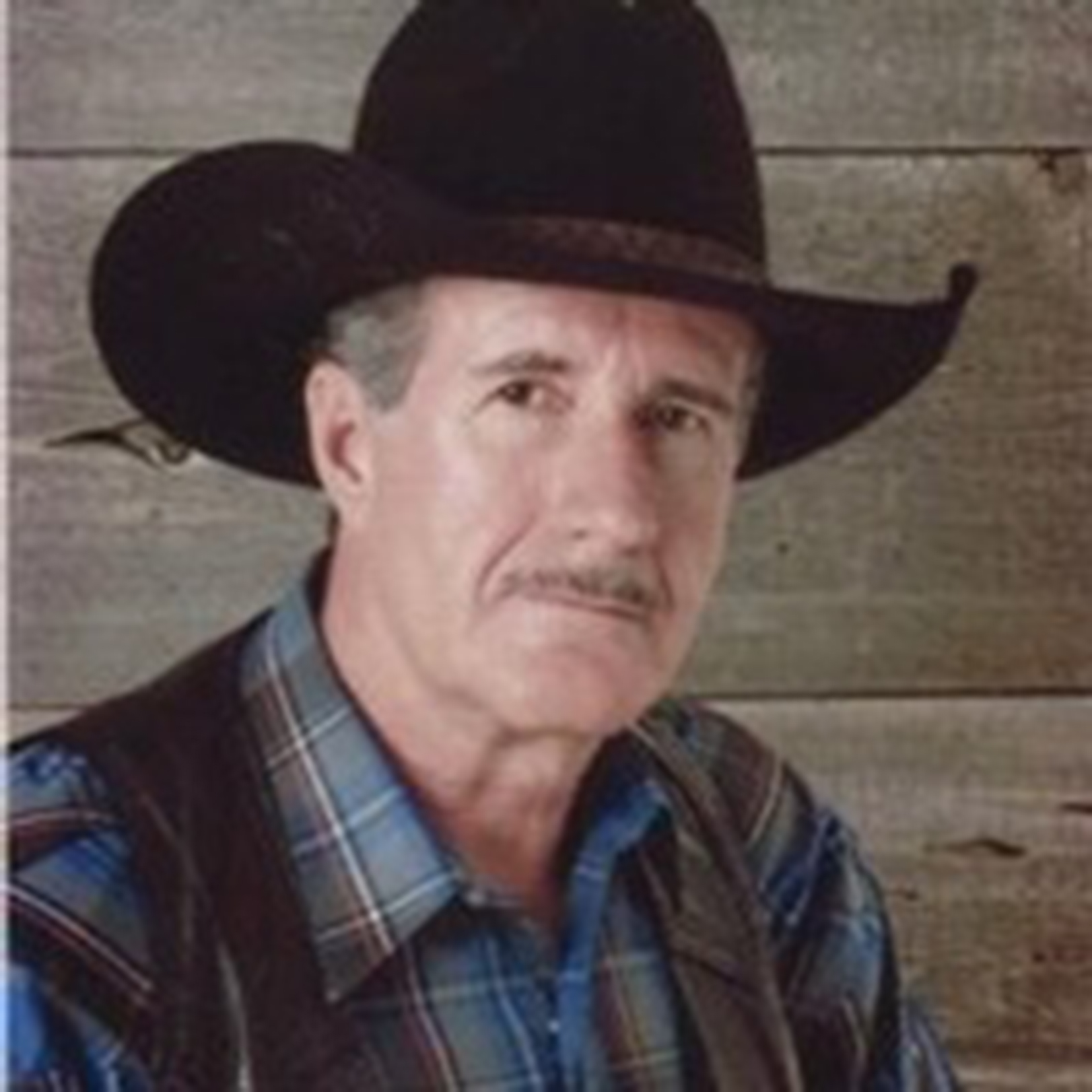 1943-2019
David Glen Boren, 75, passed away December 27, 2018 at his home in Lehi, Utah. He was born on June 5, 1943 to Glen Archie Boren and Mildred White Boren in Lehi, Utah.
He graduated from Lehi High School and was drafted into the Army Signal Core during the Vietnam War. He served from 1966-1968. He married Carol Essex Boren, April 3, 1971. They were married for 47 years.
David was an avid hunter, fisherman, and a great trap shooter. His second home was in the Book Cliffs. He loved sharing the produce from his garden with his family. He worked and retired from Geneva Steel and was a commercial carpenter. He was a member of the Church of Jesus Christ of Latter-day Saints.
He is survived by his wife, Carol, stepchildren: Sherrie Ann (Guy) Lowe, Tony Doyle Jr., Shawn Paul (Tracy) Doyle, and Shane Patrick (Alicia) Doyle, brothers: Fred (Diane) Boren, Lehi, UT, Bob (Donna) Boren, Mesa AZ, sisters: Jayne Lewis, Idaho, and Terralea Nielson, Colorado. Also survived by 32 Grandchildren and 14 Great-Grandchildren.
Preceded in death by his parents, brothers: Don Boren, Michael Boren, and Kenneth Boren.
Funeral Services will be held Friday, January 4, 2019 at 11 a.m. in the Lehi 20th Ward chapel, 150 East 1500 North. A viewing will be held Thursday, January 3 from 6-8 p.m. at the church and one hour prior to services. Interment Lehi City Cemetery.