William James (Jim) Penrod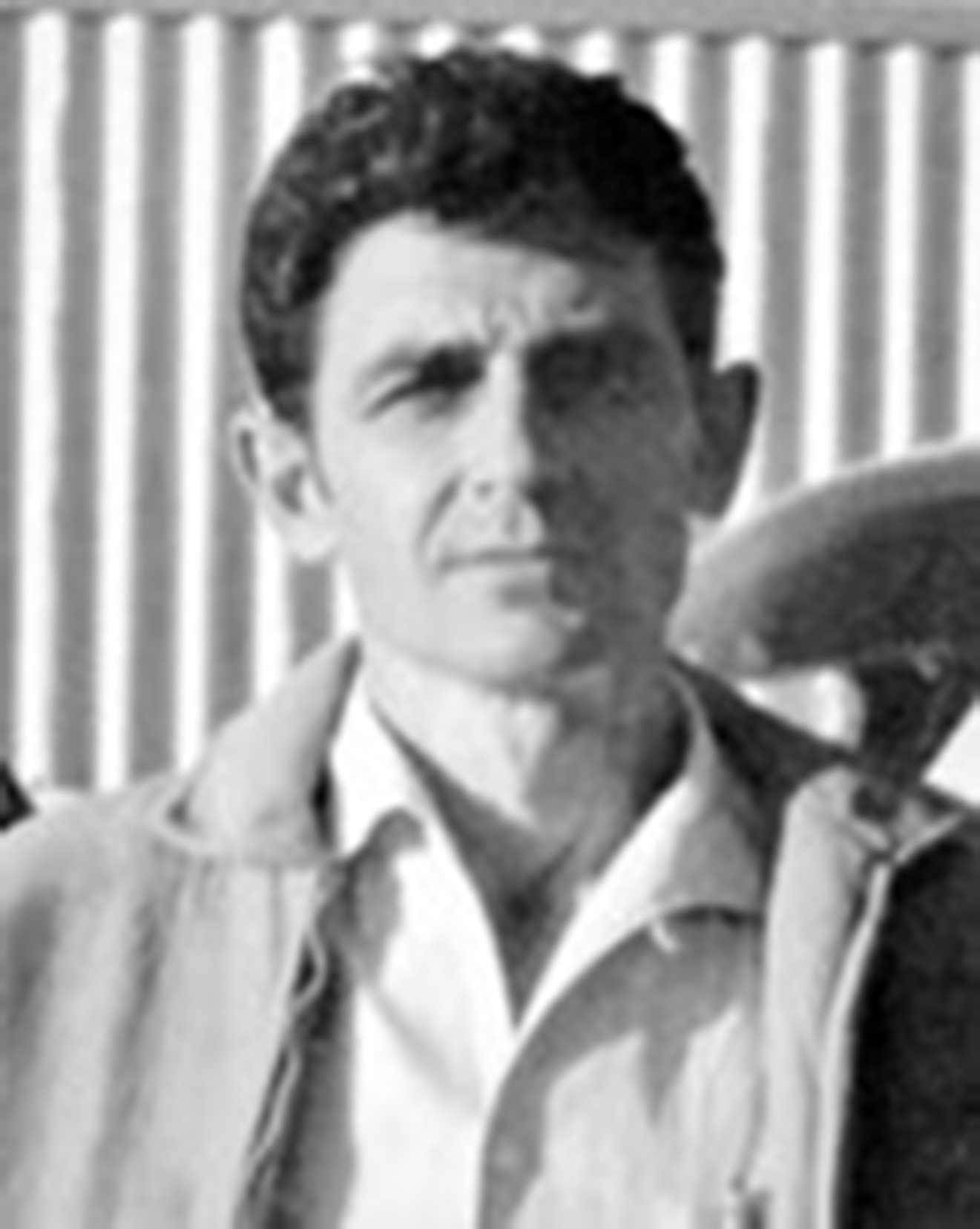 1928-2018
William James (Jim) Penrod, beloved father, grandfather, and great-grandfather, passed away on November 30, 2018.  He was 90 years old.  Jim was a well-known businessman in Lehi, Utah and a noted philanthropist who spent his years in the service of others. He will be greatly missed by his family, relatives, friends and the many people he served throughout his lifetime.
Jim was born on August 25, 1928 in Provo, Utah to Cloyed and Rhea Jenkins Penrod. He enjoyed nature, travel, genealogy and giving service to the less fortunate, wherever there was a need. He has had a tremendous effect on the lives of many in Guatemala and Mexico, where he spent a considerable amount of time providing resources, education, medical service, and support to the people he loved.
Jim also spent a great deal of time doing genealogical research and publishing his findings for his posterity.  He leaves a legacy of generosity, hard work, and service to countless people who have benefited from his unselfish contributions to their lives. Most grateful are those in his own family, who will sorely miss him, his wisdom, humor, and love, which have been a hallmark of his time here on earth.
Jim is survived by his loving wife Aurora Juarez Penrod, eight children; David Penrod, Vicky Smith, Glen Penrod, Lisa (Dean) Lange, Ken Penrod, Tina (Jeff) Jensen, Steven (Yvette) Penrod, and Nancy Penrod, along with 15 grandchildren and six great-grandchildren. He is also the sibling of one brother, Ron (Linda) Penrod and one sister, Patricia (DeRay) Jensen, who preceded him in death.
Funeral services were held Saturday, December 8, 2018 at 1:30 p.m. at the American Fork 21st Ward chapel at 270 North 900 East in American Fork, Utah.
Special thanks to Hospice for Utah (Alexis, Bobby, Alicia, Dallyn, Mandy, Britt, and others) for their devoted care and service to Jim and his family during the final months of his life.