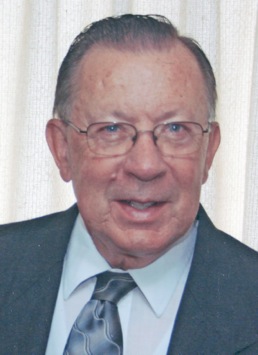 1941 – 2019
John Victor Sheely passed away in Lehi, Utah on January 5, 2019, at the age of 77. His death came after a long struggle with cancer that took an unexpected turn for the worse a few weeks ago. John is survived by his wife of 55 years, Naoma Caroline Johnson, four children Eugene Victor Sheely (Lyliana), Duane Allen Sheely (Stacy), David LaDell Sheely (Haley), and Carolyn Diane Sheely (Matthew), 18 grandchildren and three great-grandchildren. He was anxiously awaiting the birth of three more great-grandchildren and the possible adoption of three more. John was preceded in death by a son, John Franklin Sheely (Carole).
John was born on the November 1, 1941, in Hemet, California to Eugene Victor Sheely and Elva Della George; both of which preceded him in death. He grew up in Southern California and Southern Arizona. While a young man, John served as a missionary for The Church of Jesus Christ of Latter-day Saints in the Eastern States Mission. Later in life he served missions for the Church in the BYU Family History Library and in the Mount Timpanogos Temple.
After marriage, John worked as a Police Officer in San Diego. He then moved his young family to the San Francisco Bay area where he worked for Pacific Bell Telephone Company. After working in San Francisco for 10 years, John moved to Utah where he studied to be an Electronics Technician and work with The Church of Jesus Christ of Latter-day Saints in Salt Lake City at Temple Square. While working in Utah, John studied to be an Emergency Medical Technician (EMT) and worked as a volunteer for the Lehi City ambulance.
Throughout his life John enjoyed working on cars, motorcycles, and electronics. For many years he ensured that his family went camping and riding motorcycles at least monthly. In later life John and his wife Naoma worked as campground managers in beautiful American Fork Canyon. A ceremony to celebrate John's graduation to the next stage of his existence will be held on January 12, 2019 at the LDS chapel on 200 W 200 S, Lehi, Utah. Preceding the ceremony, a viewing will be held at the same location from 9:30 to 10:45 on the same day. Graveside services will be held immediately following the graduation ceremony. Interment: Lehi City Cemetery. Online guest book at wingmortuary.com.