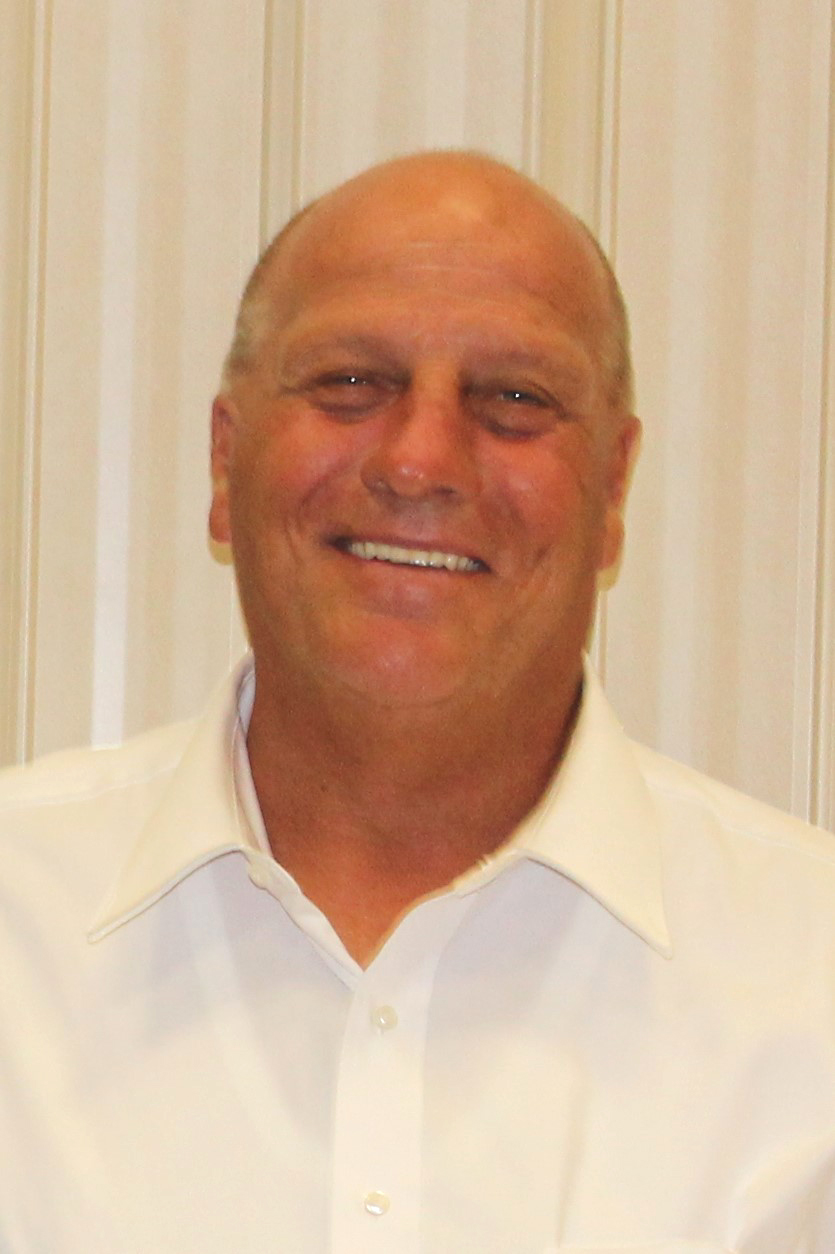 1957-2019
James Robert Jacobs passed away peacefully at his home in Hurricane, Utah surrounded by his family on January 23, 2019. James was born in Salt Lake City, Utah on April 26, 1957. He was the son of Charles Robert "Slats" Jacobs and Vanda Fay Brooks. He was married to ElDonna Jacobs on March 20, 1981 and they were later sealed for time and all eternity in the St. George temple on June 20, 2015.
James grew up on the Arizona strip on a cattle ranch with his parents and twin brother. They moved to the Bunkerville/Mesquite Nevada area to attend school. When James was a teenager, he moved with his family to Lehi, Utah where he later met his wife and had four children. James was involved in rodeos for much of his life, following in his dad's footsteps. He later led a career in construction for most of his adult life. After relocating to St. George, Utah in 2005, he began working for Sunroc. James loved his work and made many friends in his time there.
Family was the most important thing to James, and he enjoyed spending time with them, whether going on camping trips, drives in the country, visits to the beach, or having family dinners at home.
James is survived by his wife ElDonna Jacobs of Hurricane, Utah; His children Cameron Jacobs, Corby Jacobs, Brandy (Caleb) Stinson, and Dusty Jacobs; Grandchildren Trinity Jacobs, Makayla Liddle, Cooper Jacobs, Conner Stinson, Asher Moore, Evan and James Matheson and brother Wesley (Lois) Jacobs. He was preceded in death by his parents Charles Robert "Slats" Jacobs and Vanda Fay Brooks, and an infant grandson, Kapono Matthews.
Funeral services will take place at the Hurricane West Stake Center, 642 N. 2850 W. Hurricane, UT 84737. A viewing will be held Friday, February 1, 2019, 6-8 p.m. There will also be a viewing on Saturday, February 2, 2019, from 10 a.m. to 12 p.m., followed by funeral services at 12:30 p.m. Interment will take place following services in the Hurricane City Cemetery, 255 E. 600 N. Hurricane, UT.
Arrangements were made under the direction of Spilsbury Mortuary, (435) 673-2454. Friends and family are invited to sign his online guestbook at www.spilsburymortuary.com.