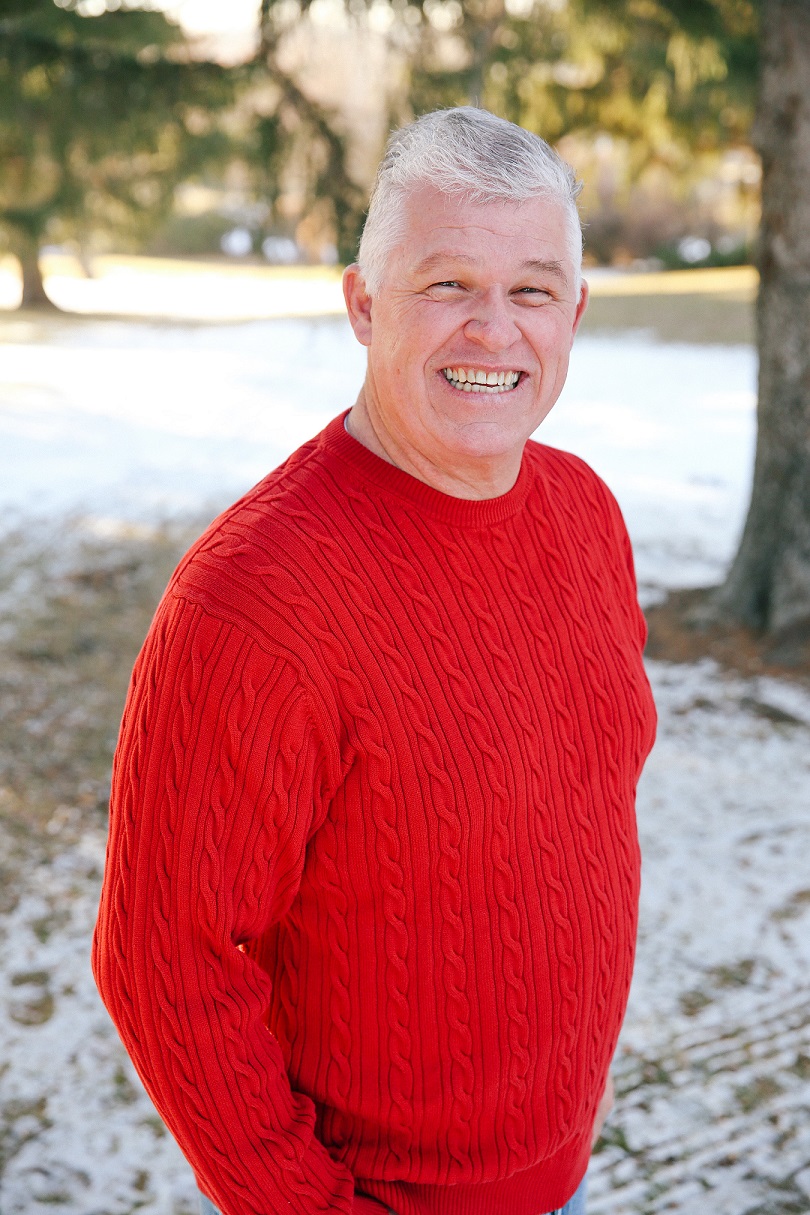 1958-2019
Howard Quayle Cooper, loving husband, father, son, brother, and friend passed away May 9, 2019, at his home in Alpine, Utah. He was 60 years old.
He was born May 29, 1958, in American Fork, Utah to John Berry ("JB") and Udene (Garrett) Cooper. He graduated from Lehi High School in 1976, where he excelled at football, basketball, baseball, golf, and tennis. He served a mission for the Church of Jesus Christ of Latter-day Saints from 1978 to 1980 in the Tennessee, Knoxville Mission. He married his sweetheart, Bonnie Brown, in 1985 at the Salt Lake Temple, and they had three children.
Howard was an avid sports fan and enjoyed cheering for the Utes (even the years when there wasn't much to cheer for) and, much to his family's dismay, watching golf. His favorite activities were getting kicked out of recreational sports leagues, going to Disneyland with his family, and spending as much time as possible in his robe.
Howard was a friend to everyone and had a unique gift of making everyone feel important and comfortable around him. He loved serving others; a terminal pancreatic cancer diagnosis didn't stop him from helping build decks, fixing sprinklers, or helping people move. We are going to miss his wild sense of humor terribly.
He is survived by his wife of 33 years, Bonnie, children John Garrett (Patrycja), Kirra, and Chloe. He is also survived by his mother Udene, siblings RaeDene (Richard) Clay, Kim (Laurie) Cooper, and Rhonda (Bart) Blackstock, and sister-in-law Kathleen Cooper. He is preceded in death by his father JB Cooper and brother Michael Cooper.
Funeral Services will be held Saturday, May 18th, at 11 a.m. at the Alpine Stake Center, 98 E Canyon Crest Rd., Alpine, where viewings will be held Friday, May 17 from 6-8 p.m. and prior to services on Saturday from 9:30 until 10:30 a.m. Interment, Lehi City Cemetery.
Funeral Directors: Utah Valley Mortuary. Condolences may be expressed to the family at www.uvfuneral.com.