UTA expands service, adds routes in Lehi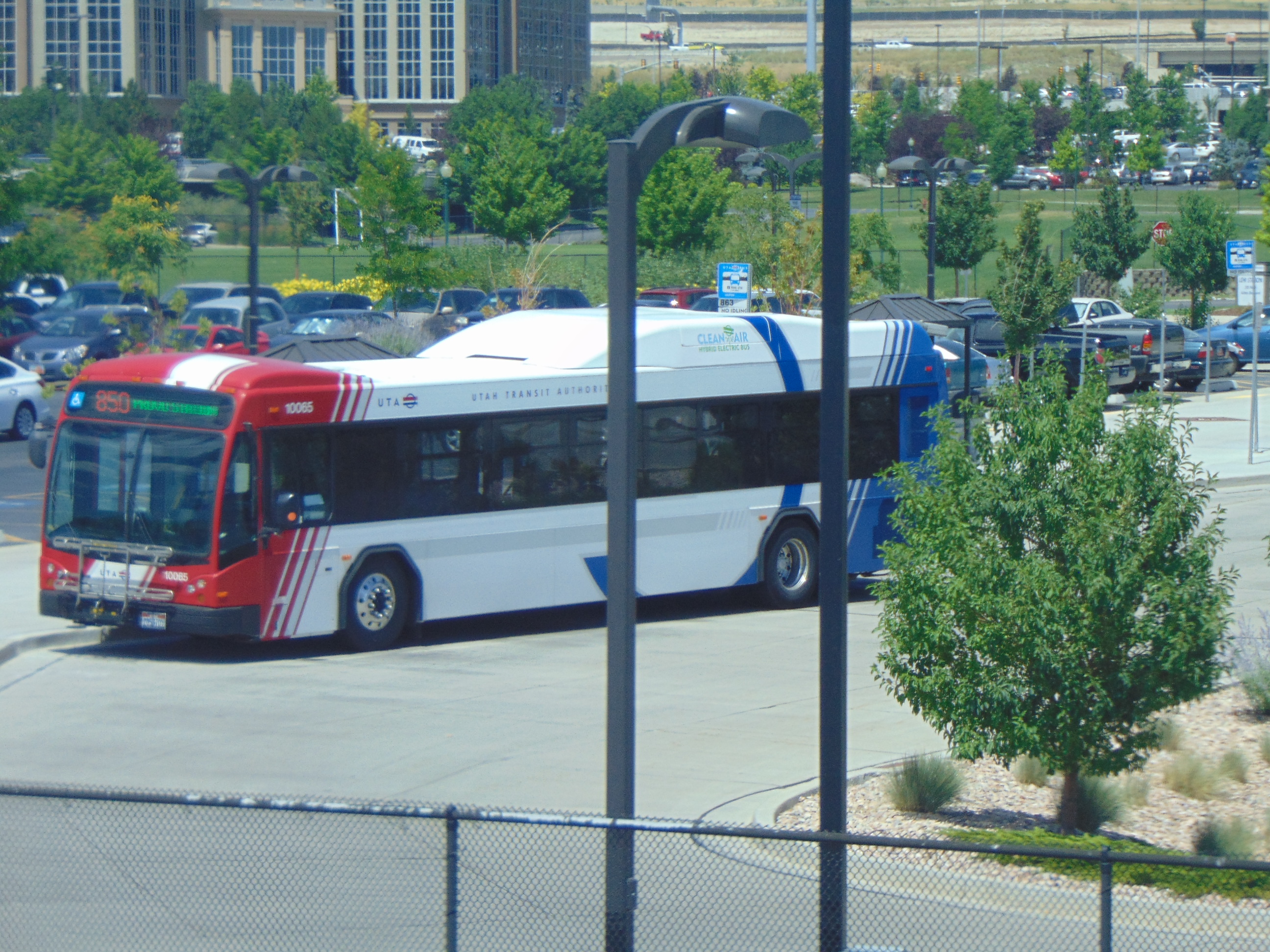 Every August the Utah Transit Authority (UTA) has a "Change Day" when routes are reorganized and added to the regular bus schedule. This year, Change Day is August 11, and Lehi commuters will be able to commute more easily without a vehicle starting that day.
UTA Bus 864 and now 871 will have added connections near the Frontrunner station at Thanksgiving Point and make a big loop around office buildings on the west and east side of the freeway. Bus 864 will run on weekdays and 871 will run seven days a week. Before August 11, 864 and 871 only run during rush hour in the morning and evening, but after the change, the two bus routes will run during lunch hour as well. "We like to say that Lehi has three rush hours," said Eric Callison, Manager of Service Planning for UTA.
The UTA bus route for 850 runs in Utah County Monday through Saturday along State Street in each city from Lehi to Provo. Starting on August 11, the 850 bus will also run once an hour on Sunday.
The long-running 811 commuter bus hasn't been as busy as it used to be with the Frontrunner station taking commuters from North Utah County to destinations in Salt Lake City, but it is still in service. "We're shaking things up and adding more destinations in Lehi. Riders will have better connections throughout Utah County with all these changes," said Callison.