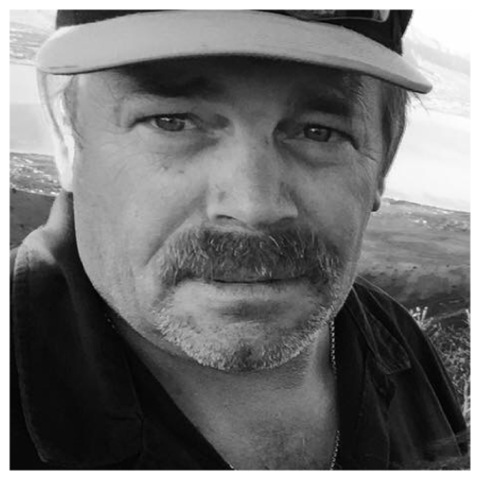 1957-2019
John Robert Turner, age 62 of Lehi passed away on Aug. 27, 2019. He was born June 2, 1957, to Jack Ray and Roberta Street Turner. He married Lori Gale Fjellstrom.
John is survived by his wife, Lori and three children: Nicole E. (Tyson) Peterson. Jesse Ray Turner, and Rachel Gale Turner; a grandson, Tyler Peterson; a brother, Brett Turner; two sisters, Barbara Otterstrom and Evelyn Ackerman.
Funeral Services will be held Friday, Sept. 6, 2019, at 11 a.m. at Wing Mortuary, 118 E. Main, Lehi. Friends and family may call Thursday evening at Wing Mortuary from 6-8 p.m. and one hour prior to the service on Friday. Interment, Lehi City Cemetery.