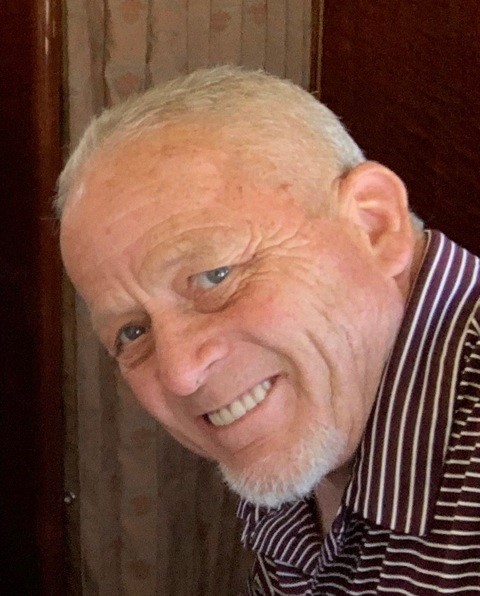 1957-2019
Jeffery Richard White (61) of Lehi, Utah, passed away unexpectedly on October 16, 2019.
Jeff was born in Provo, Utah on October 20, 1957, to Dennis Kay and Evelyn Atkinson White.
He is survived by his mother Evelyn, brother Greg (Relda), daughter Maggie (Chris), son Kyle and daughter Krystal, grandchildren; Easton (7), Rawling (3), Jaymasyn (8) and Maylee(4).
He was preceded in death by his brother Zachary Kay White, and father Dennis Kay White.
Graveside services will be held Wednesday, October 23, 2019, at 3 p.m. in the Lehi City Cemetery, 1100 North 400 East. A viewing will be held the same day from 2-3 p.m. at Wing Mortuary, 118 East Main Street, Lehi, Utah prior to the graveside service.