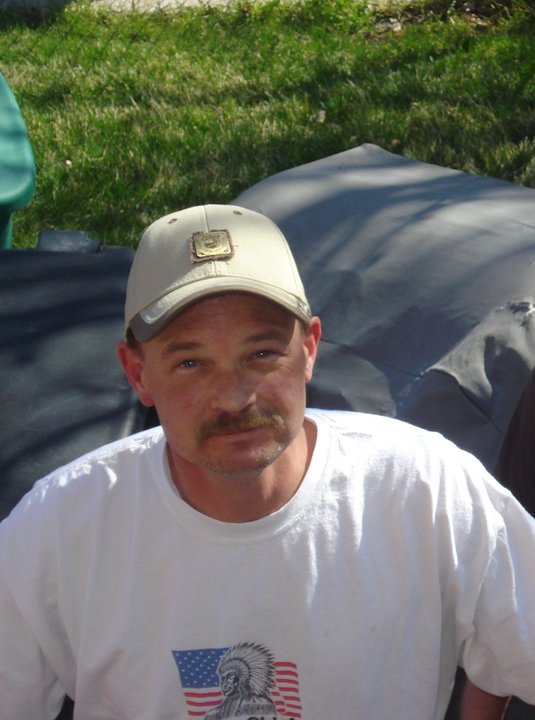 1966-2020
Kent C. Francom, age 53, passed away unexpectedly on Friday, May 1, 2020. He was born on September 5, 1966, to Iola and Carl LuRay Francom in American Fork, Utah. He was a sweet, loving man with a gentle spirit. Kent loved the outdoors, was a rock hound and loved to fish. He was a great cook, had a green thumb, raised chickens, and enjoyed the simple things in life. Kent grew up in Lehi and attended Lehi High School.
Although they had been separated in recent years, Kent married Kerri Fairbourne on January 16, 1993, in Elko, Nevada. They are the parents of three daughters and welcomed many into their West Jordan home with open arms.
Kent always wished to have his own little farm. He loved animals, people, and was a kind, sweet man. Tim and Tyler Fairbourne were Kent's best friends. At the time of his passing, Kent was working at DG Excavation and Concrete with his longtime friend, Todd Fordham.
He is survived by Kerri and his children, Kaytlan Fairbourne, Kourtney Francom, Kenzee Francom, Joshua Swank, and Kortnie Bingham, who was raised in the Francom home as a daughter. He had seven grandchildren with one more on the way.
Kent is also survived by his brother and sisters, Carla Francom, Lehi, UT, Julie (Darrell) Mills, Prineville, OR, Jan Francom, Lehi, UT Kevin (Sally) Francom, Pleasant Grove, UT, and Ren (Jim) Evanoff, Emigrant, MT.
He was preceded in death by his parents and son, Jordhan Swank, who recently died on Monday, April 29, 2020.
A graveside service will be held on Saturday, May 9, 2020, at 11 a.m. in the Levan, Utah Cemetery. Funeral directors, Utah Valley Mortuary.