City council candidate Q&A Thursday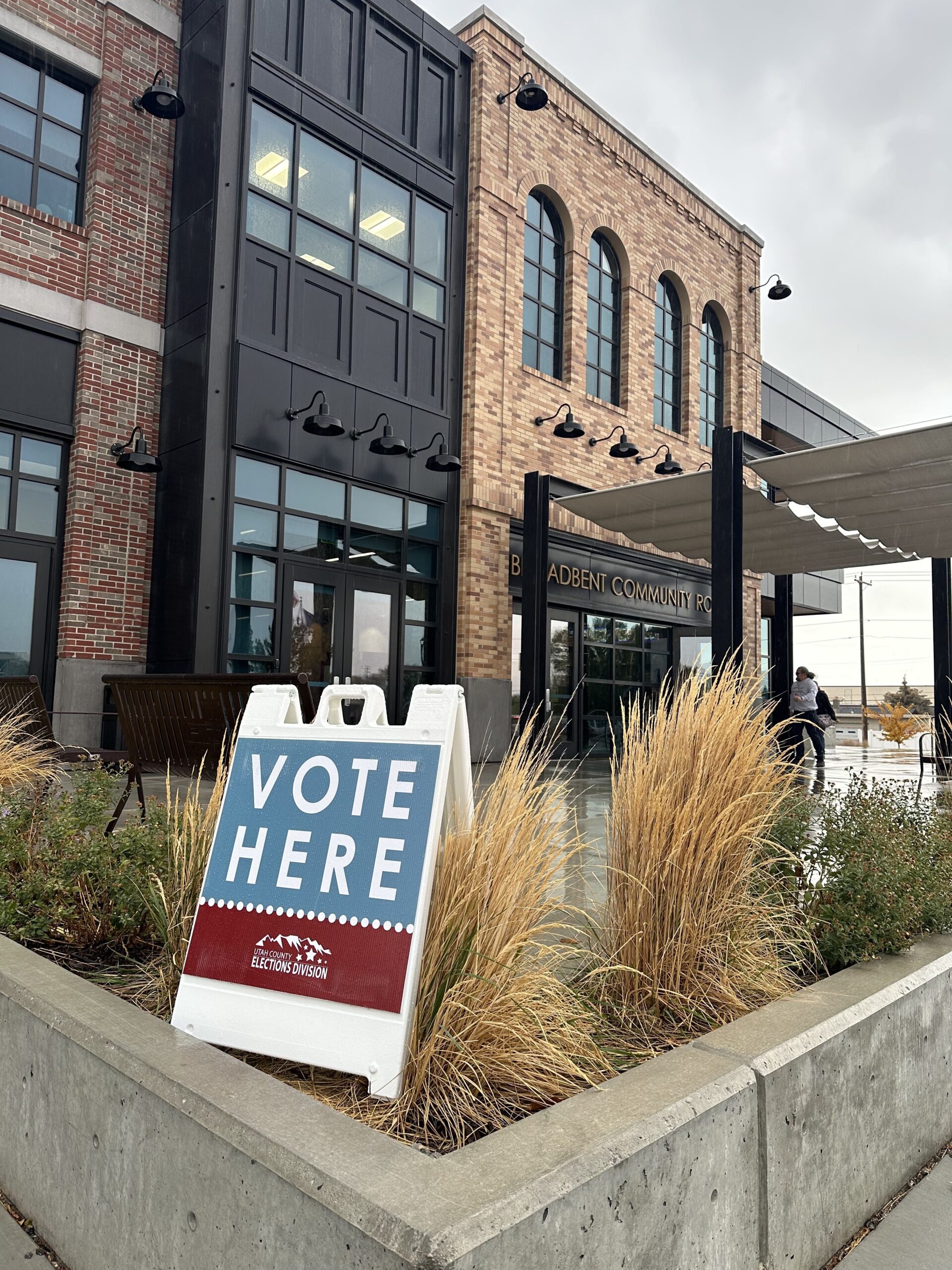 The Lehi Free Press is hosting a city council candidate question-and-answer public meeting Thursday, August 17 at the Broadbent Community Room in the public safety building at 128 N. 100 E. starting at 7 p.m. All Lehi voters are encouraged to attend.
Initially, 17 candidates filed for the three open seats, but two candidates have dropped out since the filing period. Thirteen of the fifteen candidates have committed to attending the event.
Voters will use ranked-choice voting for the primary and general elections, but the calculation method will differ for each election. The primary election, on Tuesday, September 5, will reduce the number of city council candidates to six. The public is invited to visit lehifreepress.com for complete profiles of the candidates and more information on ranked-choice voting.
The general election will be on Tuesday, November 21.