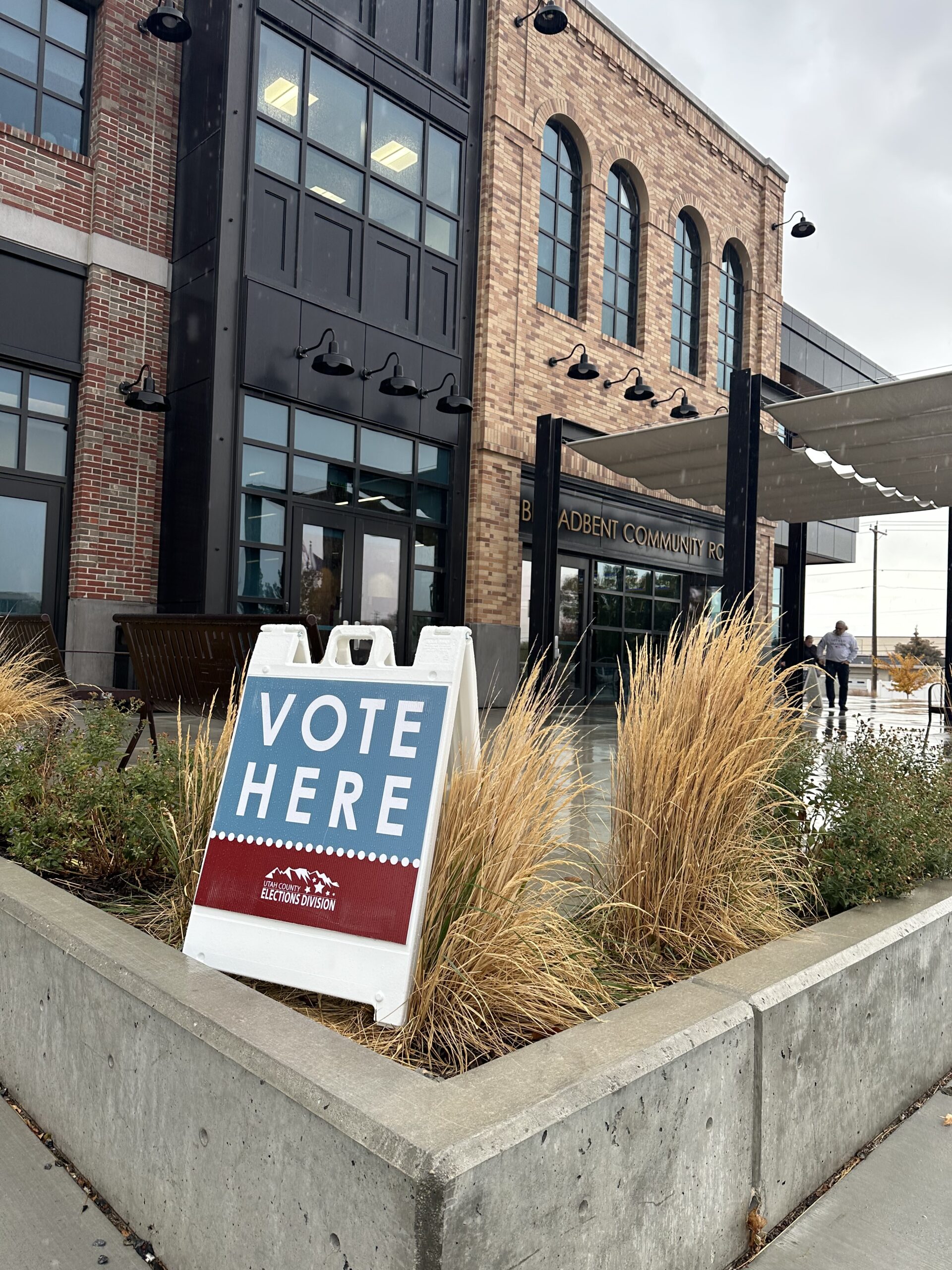 I was embarrassed when I saw the results of the last election and noticed Lehi had one of the lowest turnouts of all the communities in Utah County. I couldn't help but wonder, why? Elected officials make many decisions that affect the quality of life enjoyed by the many citizens of Lehi, now and in the future.
I recall some information told to me by a city employee many years ago. It was during the planning stages of the construction of the new interstate highway, I-15. This critical meeting of mayors, councilmen, city planners and other public servants determined the placement of this major highway through north Utah County. As the preliminary plans were laid out before the participants, no one from Lehi was in attendance. That fact in itself was disturbing, but the subsequent freeway placement in the center of Lehi was a puzzle to many. American Fork and Pleasant Grove leaders saw to it the freeway was constructed south of the major city centers.
The Lehi Free Press is anxious that Lehi's citizens are informed. We have sponsored two debates and have had several editions of the paper dedicated to helping residents learn about the candidates running for city council. I know the candidates have spent countless hours knocking on doors and holding small informal meetings — their efforts are exemplary. I feel as members of this community, we have an obligation, secured by the lives of many, to exercise our right to vote. This isn't the way it is in many parts of the world.
If you have voted, good for you. If you haven't, you still have several days to do so. Don't squander this important right. If you don't vote, you have little right to criticize. Your vote is your gift to this community and its citizens.
For a ballot to be counted, it must be postmarked no later than Nov. 20, 2023, or placed in the drop box at Lehi City Hall (153 N. 100 E.) no later than 8 p.m. on Election Day, Nov. 21, 2023. If you need assistance on Election Day, please go to the Lehi Public Safety Building (128 N. 100 E.) from 7 a.m.- 8 p.m. Lehi residents can use any open Utah County drop box or vote center location.