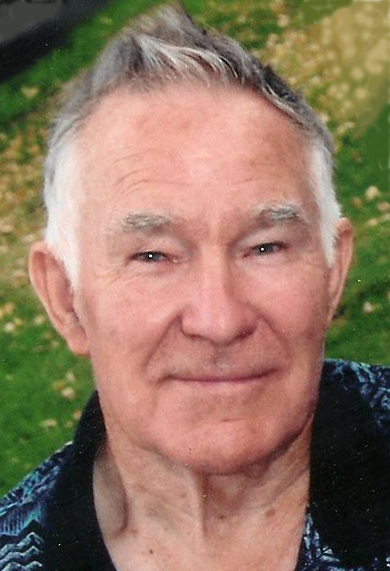 Rulen Limb peacefully passed away on Sunday Sept 25, 2016 at his home in Lehi, Utah which is where he spent the majority of his life.
Rulen was born on the family farm in Adamsville, Utah on September 15, 1930 to Clarence Limb and Susanah Heaps Limb. He had four sisters and one brother. After a short time, the family moved to Teasdale due to a drought, then at age 9 he moved to Santaquin when his father was able to get a job working for Geneva Steel. He lived there until he graduated from Payson High School then moved to American Fork, where he began his lifetime career working for Gunthers Heating and Air.
He served a mission in Arizona on the Indian Reservation where his testimony of the Savior grew and he enjoyed serving others. He had a great love for the Gospel. After his mission he went to BYU a semester, then joined the Army to serve our great country. He was stationed in Japan until the Korean war was over. After that, he continued his career at Gunthers for 40 years.
In 1956 he married Myrtle Morris, the love of his life, in the Salt Lake Temple. Together they raised 10 wonderful children: Merlin, Marvin, Brent, Kevin, Aaron, Ryan, Shawn, Sherri, and Brandon. He enjoyed 26 grandchildren and 14 great-grandchildren.
He enjoyed serving others, had a great sense of humor, and was an extremely hard worker with many talents. Many knew him as humble and quiet, but his words were usually of great importance. He struggled through his later years with a stroke, broken knees, open heart surgery, but he never let these setbacks discourage him as he always looked to, and spoke of, the Savior through life's trials. 
The family was fortunate to celebrate Rulon's recent 86th birthday together as a family in Northern Utah where he was temporarily living in a care center nearby many sons and close family members. During his last days, he visited nature in the mountains, moved back to his Lehi home, visited his beloved sweetheart's grave site.
A viewing will be held Sunday October 2, 6-8 p.m. at Wing Mortuary, 118 E Main in Lehi. Funeral services will be held Monday, October 3 at 11:00 a.m. following a viewing 9:30-10:45 a.m.at Lehi North Stake Center 851 N 1200 E, Lehi. Interment, Lehi City Cemetery. Online guest book at wingmortuary.com.