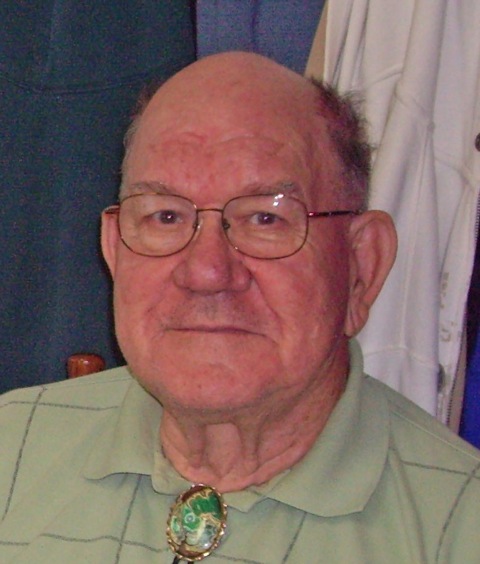 Albert Wilford Mitchell passed away on January 3, 2017. He was born on May 29, 1926 in Jerome, Idaho, to Wilford Conrad and Eleanor Martina Thompson Mitchell. He was raised in Draper, Utah, on his grandparents' farm. He was raised by his grandfather Soren Thompson and his mother Eleanor. He had one brother, Don.
In 1944, he joined the United States Navy where he attained the rank of seaman first class. After returning from the WWII, he met and married the love of his life Beth Williams. Albert and Beth had 4 children; Dale, Dean, Joyce, and David. He worked in the open hearth at Geneva Steel, and retired after more than 35 years there.
Albert was proceeded in death by his parents, his wife, his brother, his son in law Russell Baum, daughter in law Susan Mitchell, and grandson Jeff Mitchell. He is survived by his children Dale (Karren), Dean (Gaylene), Joyce Baum, and David (Renee). He is also survived by 15 grandchildren, 32 great grandchildren, and 3 great great grandchildren.
The family would like to give a special thanks to the Peaks Care and Rehab for the loving care extended to Albert for the last 6 months of his life, where he passed away peacefully in their wonderful care.
A viewing was held at Wing Mortuary on Friday, January 6, 2017 and the funeral was Saturday, January 7, 2017 at the LDS church located at 465 E. 300 N. Lehi. Internment, Lehi City Cemetery. Online guest book at wingmortuary.com.