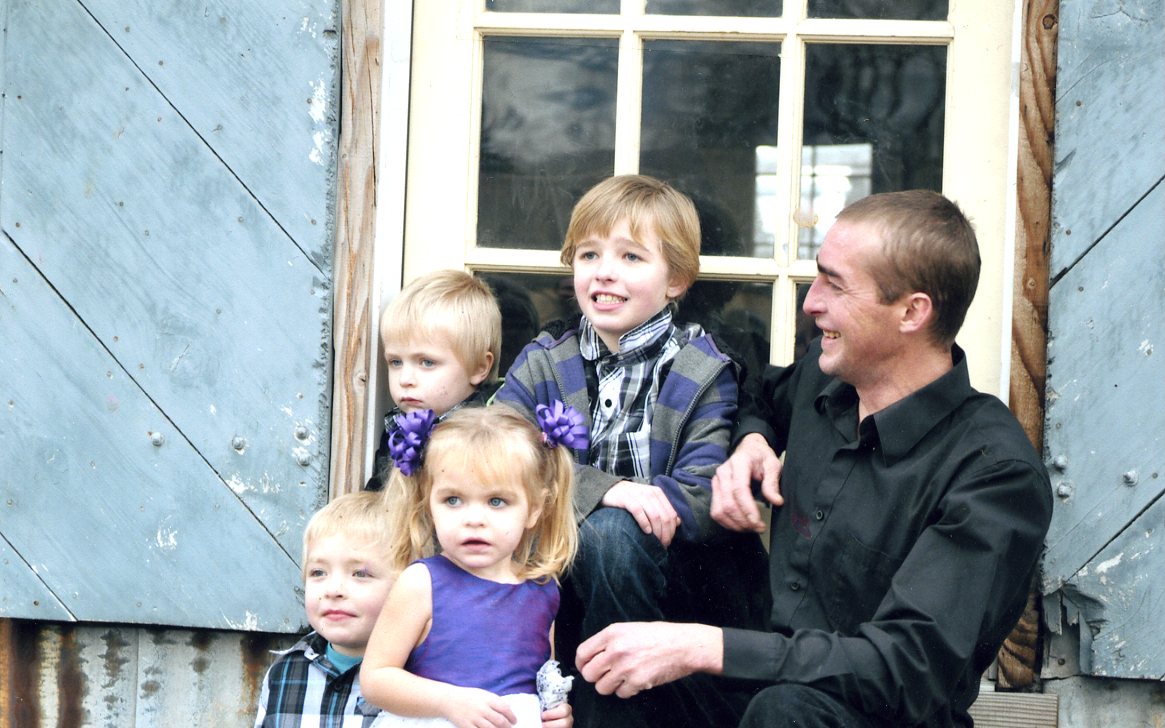 Kelly Charles Gaisford, 35, of Lehi passed away January 15, 2017. He was born October 28, 1981 in American Fork, the son of Charles J and Becky Leavitt Gaisford. He married Camille Cunningham and they were blessed with four children. They later divorced.
Kelly was a press operator for Utah Refractories for 11 years. He loved spending time outdoors fishing and camping and enjoyed spending time with his children on the ATV. He was very curious and loved taking things apart to find out how they worked. He had a great heart and loved to help anyone he could.
He is survived by his children, Rykker Gaisford, Jadyn Gaisford, Kole Gaisford, and Aaliyah Gaisford; his parents Charles and Becky Gaisford; siblings, Karla Gaisford Nelson; Kirt Gaisford; Kalynn (Ignacio) Palacios; Kristopher (Heidi) Gaisford; Kent Gaisford; his grandmother Betty Gaisford, his aunt Connie and uncle Bob McEwan and many aunts, uncles, cousins, nieces, and nephews. He is preceded in death by his sister Kim Kristina Peterson. Funeral services were held Saturday, January 21, 2017 at 11 a.m. in the Anderson & Sons Mortuary Chapel in American Fork. A viewing was held from 10:30-11 a.m. prior to the service. Internment, Lehi City Cemetery.