Proposed property annexation dominates Lehi pre-council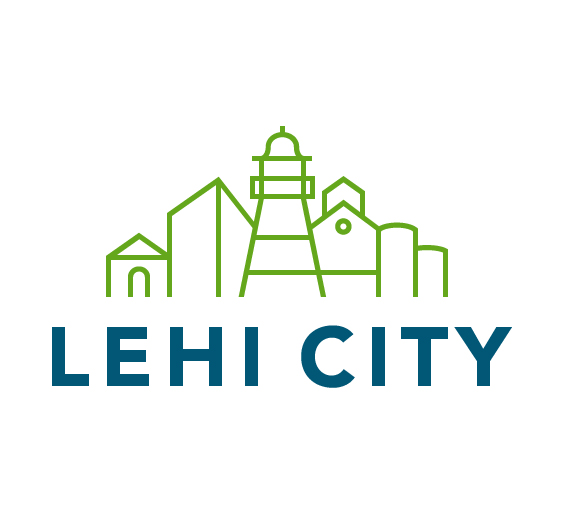 The Lehi City Council met on January 24, 2017. Major topics discussed in pre-council were traffic issues at Main and State Street and a four-acre parcel of land owned by the Revill family considered for annexation into Lehi City.
Pre-Council
Chris Condie, Johnny Revill, and Paul Hancock were present. Paige Albrecht and Mike Southwick were excused. Mayor Bert Wilson conducted.
The first agenda item was the swearing in of Morgan Cummings as Lehi Justice Court Judge. After the swearing-in by Marilyn Banasky, Lehi City Recorder, Cummings introduced his family to the city council, mayor, and members of the audience.
The second agenda item was a discussion of the "Revill Disconnect" regarding four acres of land located at 2300 W. Pioneer Crossing. Mark Johnson introduced the issue to the city council. The land is located within the boundaries of Saratoga Springs, but the Revill family requested that the land be disconnected from Saratoga Springs and annexed into Lehi City.
Johnson stated," Saratoga Springs is reluctant to approve the de-annexation. Several attempts have been made to contact Saratoga Springs city officials. No comment has been forthcoming from Saratoga Springs. Since 2000, eleven Lehi disconnects to Saratoga Springs have been made at Saratoga Springs' request. Lehi agreed to all disconnects. However, in 2011, Lehi was sued by Saratoga Springs over the Holbrook annexation."
The issue of most concern to Lehi City is Saratoga Springs adding additional sewer, P.I. and drainage infrastructure in the same road where Lehi City has provided the same utilities. Presently, the only utility from Saratoga Springs serving the property is water. City engineer Lorin Powell added, "More utilities along the same road would be problematic." He also noted, "Power is not along 2300 West and Lehi City owns that road. It is hard to share a road with two cities."
According to Johnson, there is some confusion about boundaries of land on the west side of Redwood Road. "Accurate documentation has been hard to find," stated Johnson.
The 45-minute discussion ended when the mayor concluded, "Let the battle go forward to disconnect from Saratoga Springs."
It is not clear if Lehi City resources, including city attorneys, will be used to assist the Revill family with the requested annexation. City Councilmember Revill did not recuse himself from the conversation even though the acreage in the "Revill Disconnect" belongs to his family members.
The second agenda item was the presentation to the Council of the cities' plans to add a road to connect I-15 to State Street. Powell reported that there have been 19 iterations of a plan to ease the crowding on the Main Street-State Street intersection. With Utah Division of Transportation (UDOT) in agreement, the project is to go forward this year. A road will be built north off the freeway exit. The road will connect with 1200 E. The road in front of Denny's that curves to the west will be named, "Eastgate Drive," as said by Kim Struthers, director of planning for Lehi City.
The Thanksgiving Point traffic issue was also addressed by Powell. "We won the battle with UDOT. They are willing to pay for projects previously unwilling to pay for." Six slip ramps on and off 1-15 will be built along with a bridge. Projects will be expedited to 2018 rather than 2020 as originally scheduled.
Brad Kenison, Asst. City Engineer presented information on the building of four box culverts within the waste ditch corridor that will ease water flow. "City owns the property where these improvements will be made. The city will also build more roadway trails."
City Council Meeting:
There was no citizen input.
3-1 Minutes of previous meeting were approved.
3-2 Purchase orders were approved.
3-3 Consideration of resolution 2017-04 on agreement between Lehi City and Vineyard Flagship (road agreement). Unanimous approval.
3-4 Resolution granting Veracity Network LLC a non- exclusive franchise to operate a telecommunication network in Lehi City. Unanimous Approval.
This concluded regular city business. Mayor Wilson stated, "This will go down as the shortest city council meeting in history."