Lehi Planning Commission approves new city Power Complex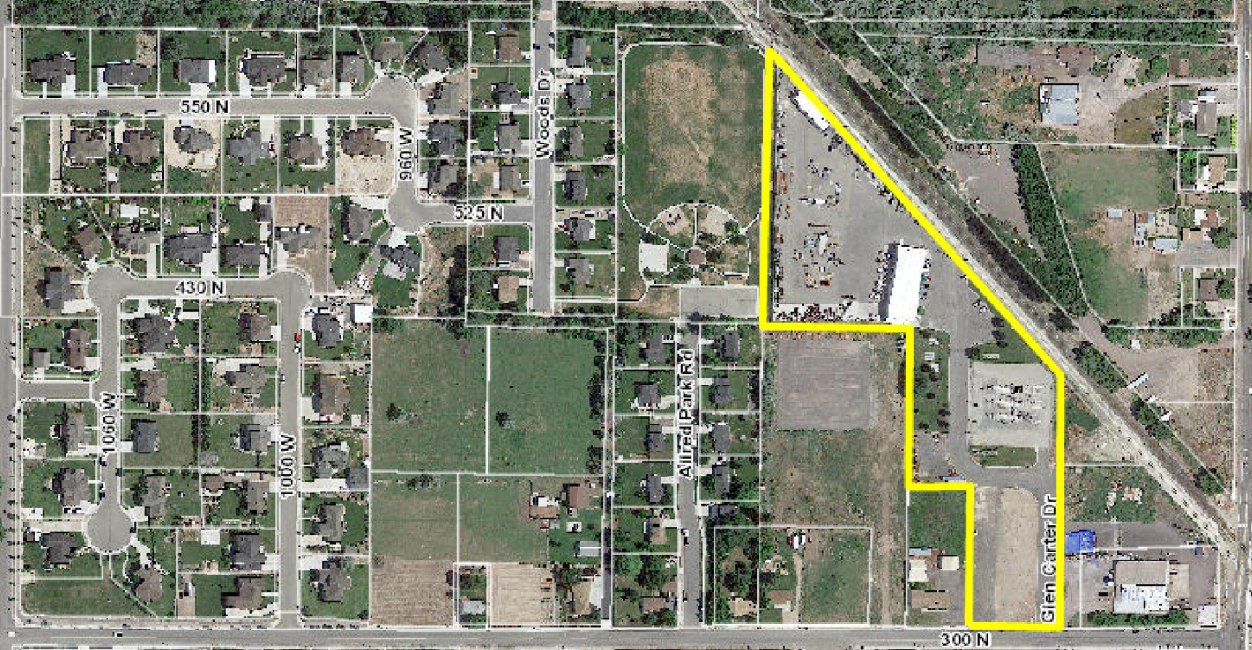 Lehi Planning Commission met January 26 in Lehi City Council chambers to hear discussion on six agenda items. All commission members were present except Janys Hutchings, who was excused.
3-1 Public hearing on annexation of 16.88 acres located at 1600 S. 1700 W. Zoning is R-1-22 with twenty five to thirty homes anticipated. There was no public comment. The commission sent the project on to the city council with a unanimous approval.
3-2 Final approval of the Calvin Lewis annexation located on 300 N. 1300 W. The 11.29 acres is zoned R-1-22 and TH-5. Unanimous approval by commission.
3-3 Public hearing on the "Friends 4Life" adult daycare facility located at 680 E. State in an  existing building. Restrictions were discussed: no overnight stay, license required, and three clients. There was no public comment on this item. Unanimous approval by commission.
3-4 IM Flash requesting permission to construct a directional sign located at the 2nd entrance to IM Flash facility. Unanimous approval by commission.
3-5 Dale Snyder requesting final approval of two lot subdivision located at 1200 S. 1700 W. Zoning is R-1-22 and TH-5. Boundary adjustments to be made and building permit needed to renovate existing home. Unanimous approval by commission.
3-6 Lehi City requesting approval of Power Generating Plant located at 560 W. Glen Carter Drive. The 8.06 acres houses the existing power plant. The new complex will include new offices and a parking garage for power equipment. A preliminary concept plan was presented.
There was concern by Commissioner Seegmiller about carbon emissions from the exhaust of trucks, equipment, and power plant. Commissioner Peterson asked about the effect on existing homes and future development. Suggestions were made to increase the height of wall surrounding the complex and to make the area more aesthetically pleasing and protect yard from garbage accumulation. There was also discussion about the need for more parking stalls.
The commissioners unanimously approved the project with recommendations.