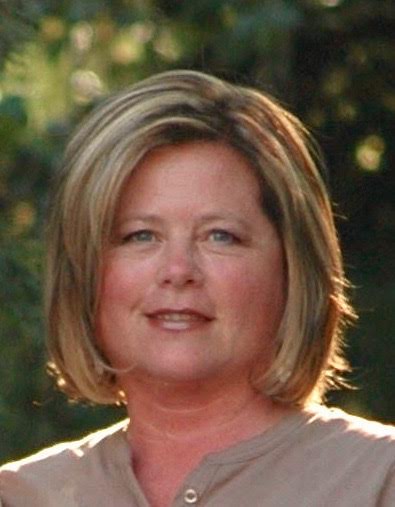 Jeanne Michele Fondell, 62, of Lehi Utah, returned to the open arms of her Heavenly Father on February 4, 2017. She was surrounded by her loved ones as she peacefully left her earthly body.
Jeanne was born in Akron, Ohio on November 11, 1954. She graduated from Cuyahoga Falls High and continued on to receive an Associate's Degree in Art from Colorado Mountain College.
Jeanne was married to her high school sweetheart Jon Fondell, on July 13, 1974 at a Lutheran Church in Cuyahoga Falls, Ohio. They were sealed in the Manti Temple in 1975, after converting to The Church of Jesus Christ of Latter-day Saints. They were married 42 years, raised three beautiful children, and doubled that with six grandchildren.
Along with Jon, Jeanne built and ran a successful woodworking company, Fondell Woodwork. She enjoyed being in the mountains, riding her horse Honey, drawing portraits, listening to music, serving others, traveling the world, and most importantly spending time with her family. Her joy is this life was her grandchildren.
Jeanne is survived by her husband Jon, children; Fionna (Andrew) Harris, Jonathon (Lauren) Fondell, Brandon (Brooke) Fondell, grandchildren; Micaela Chavira, River Chavira, Titan Harris, Emmi Fondell, Addie Fondell, and Faith Fondell, and her brother John (Roberta) Dennis, along with other loved family members and friends.
She is preceded in death by her parents John and Betty Dennis, brothers; Paul and Jim Dennis, and sister; Patricia Currier.
The viewings will take place on Friday, February 10, 2017, 6-8 p.m. and Saturday, February 11:30 a.m.-12:30 p.m. The funeral service will follow at 1:00 p.m. at the Lehi East Stake Center, 851 North 1200 East Lehi.