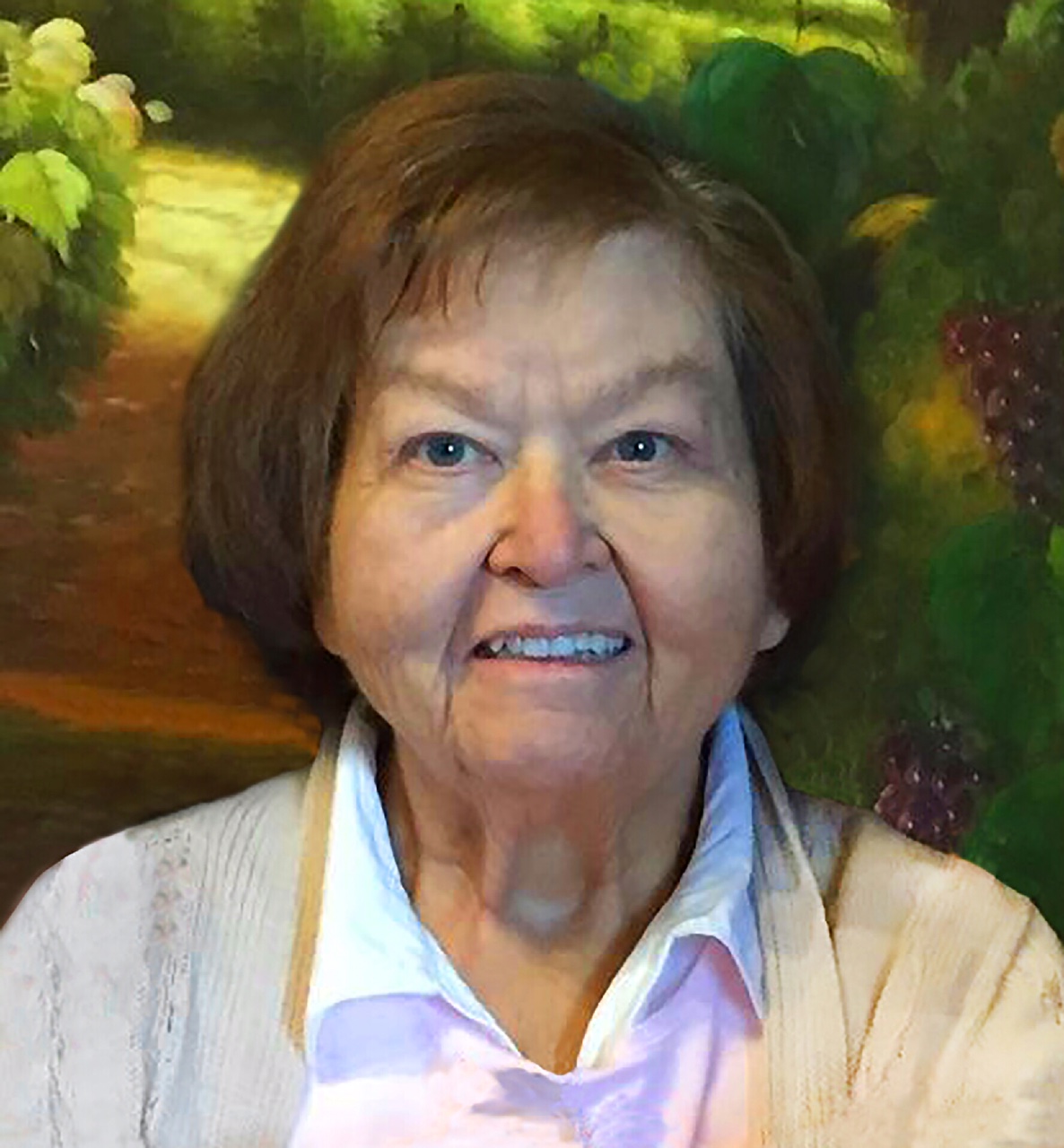 Claudia Anne Sant Smart was born on February 18, 1946, daughter of Franklin Parley and Lee Sant. After a wonderful full life of family, jeeping, camping, grandkids, hosting theme-related dinner parties for dear friends and family, cross-country travel and many adventures, Claudia passed away peacefully in her sleep on Monday morning, February 20, two days after celebrating her 71st birthday
She was born at the City of Angels hospital in Los Angeles California. Claudia grew up in Idaho, surrounded by acres of mountainside horse trails, pastures filled with cattle and her horses, alfalfa fields and apple orchards. "Waud" (Claudia) was a horseback rider, high school singer and gunslinger! She met her husband, Milo, in college. They sealed their true love on August 6, 1965 in the Logan LDS Temple.
Claudia was a favorite at the city library where she spent many years being the best librarian around! Young and old alike enjoyed her friendly demeanor and caring nature as she built beautiful relationships with all. She considered everyone she met a friend, not passing judgment, just love.
This strong woman with grace and good humor is survived by her devoted husband, Milo Clinton Smart. They raised four children: Jennifer Rebecca, Jeremy Milo, Jessica Anne (deceased) and Katie Jane. With 16 grandkids and 3 great grandkids close by, there was rarely a dull moment!
Services to celebrate her life will be held on Friday morning, February 24 at 11:00 a.m.at 481 East 300 North in Lehi, with a viewing held one hour before. The family is also hosting a viewing at home on Thursday evening at 588 North 200 East from 6-8 p.m.