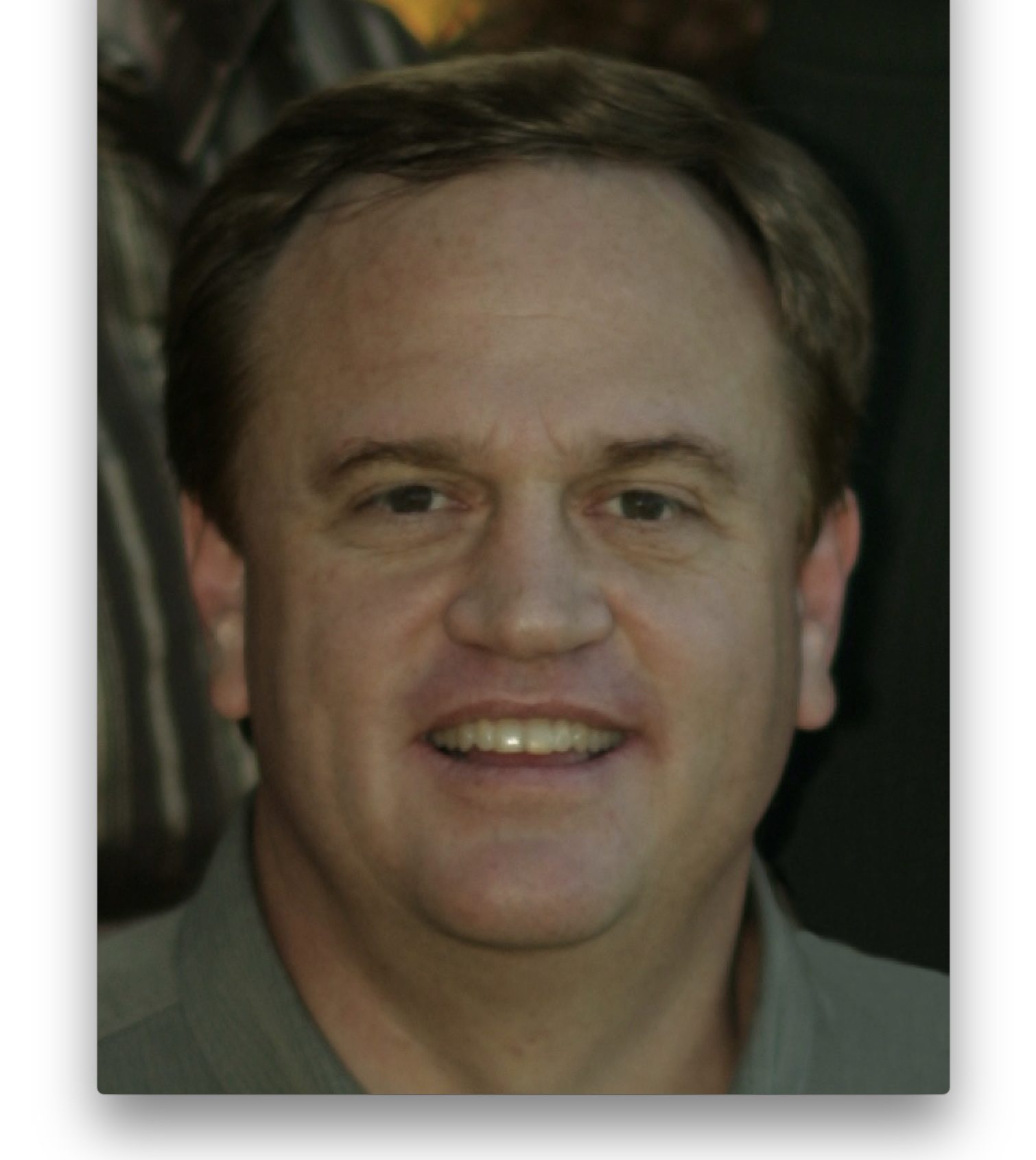 Wayne Joel Tew, 53, husband, father, and friend to all, died on February 13, 2017 in his home in Lehi, Utah surrounded by his family. He had fought a long fight against Lyme Disease and Multiple Symptom Atrophy.
Wayne was born in 1963 and raised in Murray, Utah where he was blessed with a wonderful family and lifelong friends. He served an LDS mission to the Florida, Tallahassee Mission. He loved to tell stories of his mission and treasured his memories of the people he knew there. His testimony of Jesus Christ became a beacon for how he would live his life and the kind of person he would become. Soon after his mission he met a young girl at a ward party who fell in love with his fun personality and true devotion to her. In August of 1985 Michelle McFarland became his forever companion.
Wayne attended Brigham Young University where he studied Illustration and danced on the International Folk Dance Team. After graduating with his BFA, he used his artistic talent to design computer courseware and websites. Wayne was the happiest when friends and family were gathered in the backyard, especially when water fights and games were involved. He loved camping and traveling with his family, hiking, four-wheeling, and riding his unicycle. He adored his daughters and enjoyed being with them and their friends.
Wayne had the challenge of navigating disabling illnesses and set-backs the last years of his life. Yet, through them he became an instrument in helping his family and friends develop Christ-like qualities that could be learned in no other way. He never stopped being the loving, fun, influential husband, father, and friend he always had been.
Wayne is survived by his wife of 31 years, Michelle McFarland Tew, their six daughters, Ashley (Bryan Sebesta), Courtney (Bentley Miles), Chelsea, Lacie, Heidi, and Emily, his grandchildren, Maylie Rae and Porter Wayne Miles, his parents, Darrell and Joan Tew, his sisters, Angela Tew and Lisa Ingo, and many loved nieces and nephews. He is preceded in death by his brother, Steven Darrell Tew, who he missed dearly.
Viewings & Funeral Services were held to honor Wayne's life on Friday, February 17th and Saturday, February 18th in Lehi. Graveside Services were held in Lehi City Cemetery.
Funeral Directors: Utah Valley Mortuary. Condolences may be expressed to the family at www.uvfuneral.com.