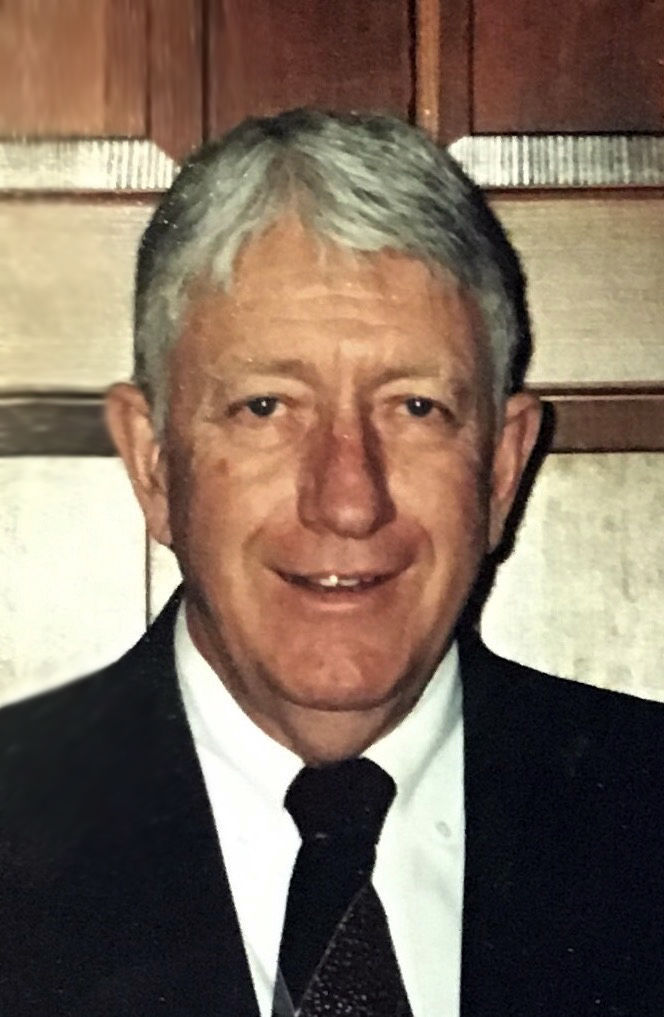 Kenneth Myron Russon returned home to our Father in Heaven Saturday, March 25, 2017 in Provo, Utah due to heart complications. Ken was born December 28, 1933 in Lehi, Utah to Joseph Reubin and Velma Ora Robinson Russon. He was the youngest of 3 children. He was raised in Lehi and was a graduate of Lehi High School. He grew up on a Dairy Farm where he learned the value of hard work and gained many skills that he used throughout his life.
Ken had several places of employment. He retired from Southwire, where he was given the "Distinguished Service Award".
Ken was an active member of the LDS Church. He held many positions serving as a Ward Clerk, Executive Secretary, 1st Counselor in the Bishopric, Stake Missionary, and Ward Mission Leader. He was currently serving with his wife, Shirley, on a service Mission at the Bryan McKay Eddington Learning Center, tutoring children.
Ken married Lu Ann Manning Oct. 9, 1953 and had 2 daughters, Kena Lu, and Anette. They were later divorced. On August 12,1983, he married Shirley Mae Robinson Anderson in American Fork, Utah. They were later sealed in the Provo Temple, July 21, 1987.
Ken was a skilled Carpenter, making beautiful pieces of furniture for family and friends. There was nothing Ken could not fix. There will be many dull lawnmower blades! One of Ken's greatest loves was Skyline Mountain Resort where he spent many hours improving the property and enjoying time with the family.
Ken is survived by his wife, Shirley, three daughters, Kena (Robert) Green, Anette (Merrill Tim) Allan, Jodi (Bradley J) Frost and one daughter in law Angie Anderson and one son, Jeffery Wayne (Lizbeth) Anderson. He is also survived by 26 grandchildren and 35 great grandchildren. He is preceded in death by his parents, brother Glen R. Russon and sister Maurine (Ernest George) Nichols. Two sons, Michael Glen Anderson and Larry R. Anderson and daughters, Julie, and Gina Anderson as well as one great granddaughter.
Funeral services will be held Thursday, March 30 at 11:00 a.m. at the American Fork 29th Ward, 673 East 300 North, American Fork. Family and friends may call from 6-8:00 p.m. on Wednesday, March 29 at the church and again on Thursday, 9:30-10:30 a.m.at the church prior to services.