Lisa Ann Bone Chamberlain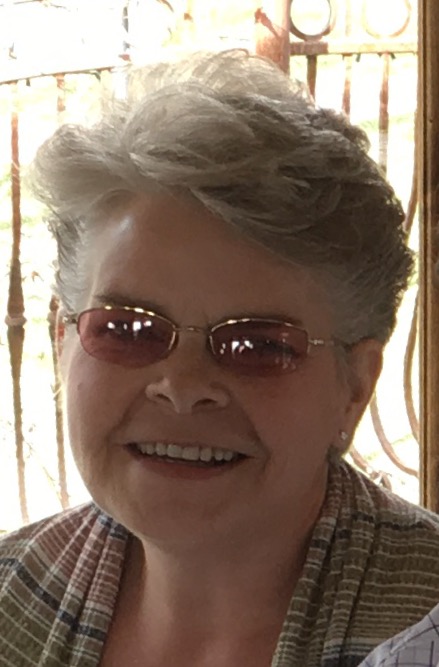 Lisa Ann Bone Chamberlain passed away unexpectedly in her home on March 19, 2017. Lisa was born on September 7, 1965 to Beverly Jean and John Lloyd Bone in Murray Utah. Lisa grew up and lived most her life in Lehi and graduated from Lehi High in 1983. She found great joy in spending time with her nieces and nephews and great nieces and nephews and was always eager and willing to babysit whenever she could
Lisa is survived by her sister, Kimberly Bone; brothers Merrill Bone and Craig Yates; brother-in-law Mike Jackson; sister-in-law Linda Bone; nephews Travis (Victoria) Bone, Trevor Bone, and Dallon (Mary) Bloxham; nieces Maegan (Konrad) Heinzig and Emily (Lainee) Bone; great nieces and nephews Aiden, Addison, Ethan, Brielle, Graysen, Hazel, and Oaklin. She is preceded in death by her parents, Aunt Pat, sister Shari, and infant son, Hunter.
A memorial service to celebrate Lisa's life will be held at the Parker LDS Ward building located at 300 N. 1100 W. in Lehi on Saturday, March 25, 2017 at 11:00am.