Kristine Holgate Broadbent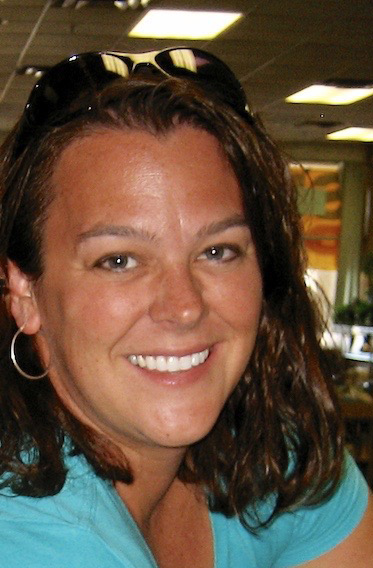 Kristine Holgate Broadbent slipped into eternity on April 15, 2017 surrounded by family and friends after her courageous, four-year long battle with brain cancer. Born June 1, 1972 in Boise, Idaho, as the fourth of five children. She graduated from Centennial High School in 1990 and went on to attend Ricks College, where she met her husband, Jay. Kristine and Jay were sealed for time and all eternity in the Boise, Idaho Temple on June 15, 1991. Together, Jay and Kristine raised five children.
Kristine had gorgeous dark hair, was beautiful inside and out, and was loved by many. Her wit and fun personality attracted people from all walks of life, and made her the life of the party at LDS Girls Camp. She was a loving and devoted wife, mother, daughter, sister, and a true friend to all who knew her. She loved traveling with her family and experiencing new adventures with them while creating lasting memories. She was constantly serving those around her, especially through her church callings and the charity "B in Motion," that she and Jay created together.
She is survived by her loving husband Jay, children Jake (Brooke), Megan (Logan), Carson, Reece, and Claire, her parents Marlynn and Karen Holgate, her sisters Julie Holgate and Leeann Whiffen, and her brothers Brian and Blake Holgate.
In lieu of flowers the family requests donations be made to the Huntsman Cancer Institute, who took such great care of Kristine and were so kind and thoughtful of her family.
A viewing will be held on Thursday April 20, 2017 from 6pm-8pm at the Lehi East Stake Center, 851 N. 1200 E. Lehi, Utah. There will be another viewing on Friday April 21, 2017 at 10am, and funeral services will be held at 11am at the same location. Interment, Lehi City Cemetery. Online guest book at wingmortuary.com.