No public comment on Mayor's proposed budget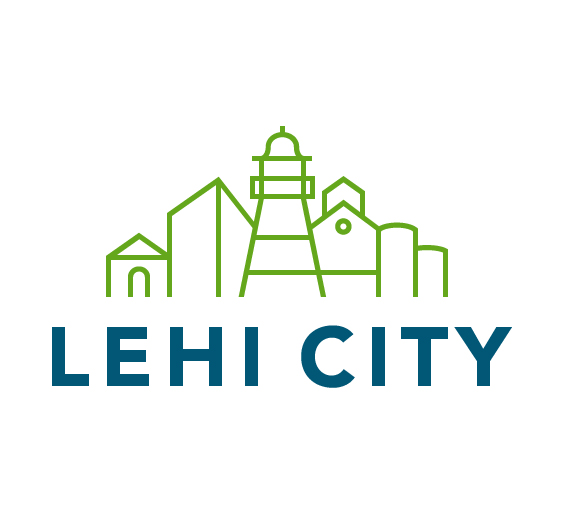 The Lehi City Council met on May 9, 2017 in city council chambers to hear public comment on Lehi City Mayor Bert Wilson's 2018 proposed budget and amendments to the 2017 budget. There were no public comments. The budget will be voted on May 23rd.  Last Tuesday, May 2, the council met in a work meeting to discuss the budget.
In the public input segment of the city council meeting Scott Finlayson and Carolyn Nelson spoke to the council about the dangerous situation in the Thanksgiving Point area where construction is being done on the new Family Search building. Officer Finlayson pleaded with the council to put in a sidewalk so children and patrons coming from Frontrunner could safely walk to their destination. "I am begging you to please put in sidewalks. I almost hit someone while traveling along the road." Mayor Wilson assured both Finlayson and Nelson that the city was aware of the problem and were working on a solution.
There were seventeen agenda items including the preliminary subdivision approval of Vivian Estates Phase 1, a 74-lot residential development at 2600 N. 300 E. Consideration of Innovation Point, a 2-lot commercial development located at 1600 West 3400 North in a business park zone. Consideration of preliminary and final subdivision approval of the Alton Acres a 2-lot residential development located at 900 North 1100 West in R-1-22 and TH-5 Zones. These projects were unanimously approved.
The last developments to be approved in the meeting were the final subdivision approvals for Canyon Trail Phase 1A, a 23-lot residential development located off Fox Canyon Road in a planned Community zone and Canyon Trail Phase 1B, a 44-unit townhome development located in the same area. Both project were unanimously approved.
There was a tie vote on a road name change for a portion of Bull River Road to "Innovation Way." Council members Albrecht and Condie voted no while Southwick and Revill voted yes. The Mayor broke the tie by voting to approve the name change.