Johnson, Wilson to face off in General Election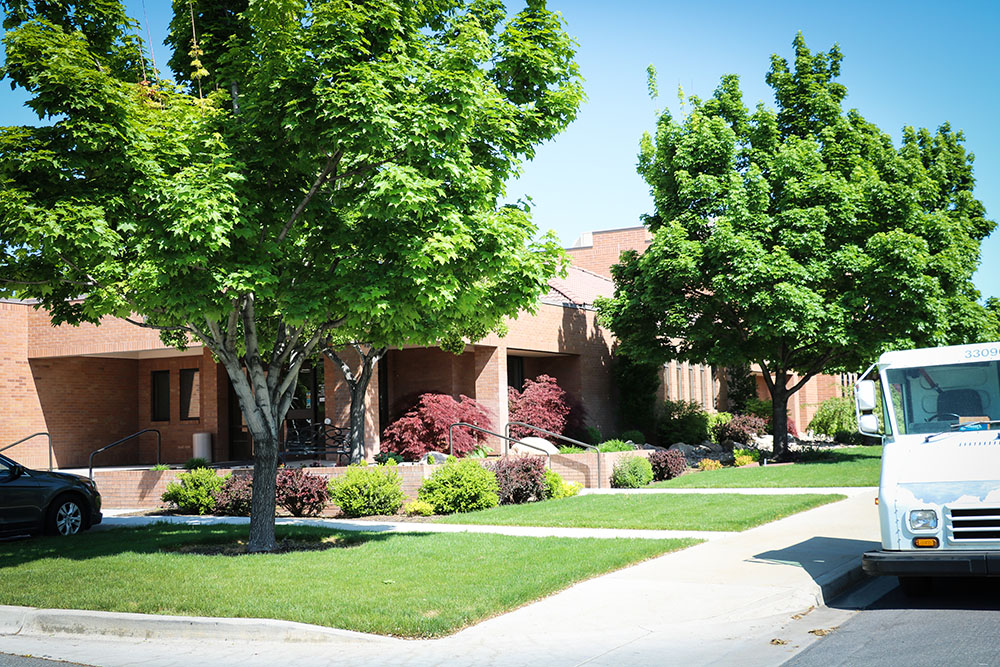 On Tuesday, August 22, the Utah County Clerk announced updated election results in Lehi's municipal primary election. In the latest count, nearly a quarter of Lehi's eligible voters cast their ballots (24.4%). Incumbent Mayor Bert Wilson and Mark Johnson will vie for Mayor in the general election. Wilson garnered 2,338 votes, and Mark Johnson's tally was 1,777. Despite outspending any other mayoral candidate, police officer and business owner Cody Black's votes totaled 1,300. Final primary election vote counts will be posted on August 29.
When questioned about the latest vote count, Mark Johnson commented, "I believe both Curtis and Cody ran very good campaigns and I hope they push forward with politics in the future. They are good men. I am extremely grateful for those who did their research and voted."
Mayor Wilson said, "I'm excited about the results so far and appreciate the support. I love Lehi and look forward to the opportunity to continue to serve."
Four candidates will compete for two City Council seats in the general election. As of August 22, Chris Condie (incumbent) led the voting with 3,716 votes. Paul Hancock (incumbent) had 3,277, young newcomer Bailey Holmes was third with 1,930 and the fourth candidate looks to be Sean Williams with 1,293 votes. Steven Sabey will likely be eliminated from the general election with 1,035 votes.
Holmes was enthusiastic about the results so far. "I am very grateful for all the support I've received. Now it's time to get to work to make positive changes for Lehi," he said.