State Street office complex considered by Planning Commission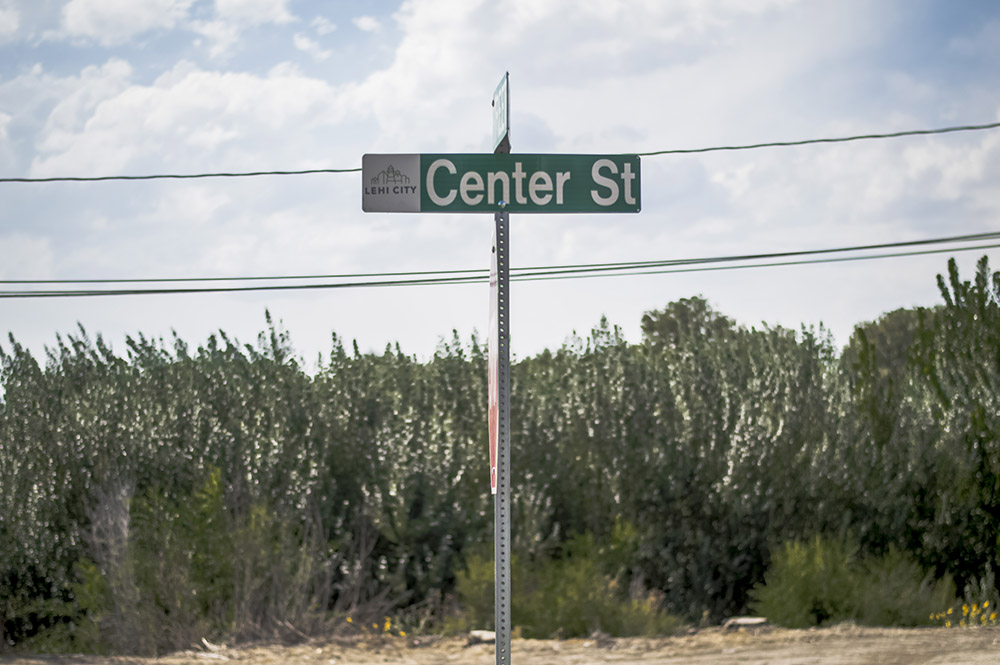 In an abbreviated Lehi City Planning Commission meeting on August 24th, only two agenda items were presented to the seven members for discussion.
The project that received the most discussion was item 3-2, John Blatter's request for approval of a commercial office park. The 61 West State Office Park concept, a 3.65- acre commercial development located at 61 West State Street in a Mixed- Use zone was met with traffic and access concerns.
The project consists of three to four, two story office buildings. How to access the office complex became the major issue of concern with the commissioners. The property is located north of Lehi Elementary and west of Center Street. There are two ways to access the property, off State Street or from Center Street.  Brad Kenison, city engineer, expressed concern about two accesses off State Street within a short distance.
Kim Struthers, head of planning staff, explained, "the developer will have to work with FEMA about locating buildings in a flood plain and with UDOT about access off State Street." Struthers also felt that leaving some of the trees growing on the property would be advantageous and, "We are open to ideas."
Janys Hutchings expressed concern about traffic before and after school. Hutchings made the motion to grant approval noting, "You might not be able to get as many buildings as shown on the plot plan. The motion was approved with 5 yays and 1 nay.
Item 3-1 was a public hearing and recommendation of Gary Clark's request for R-1-22 zoning on the Clark annexation, approximately 1.96 acres of property located at 1450 West 1500 South. The Commission unanimously approved the annexation.