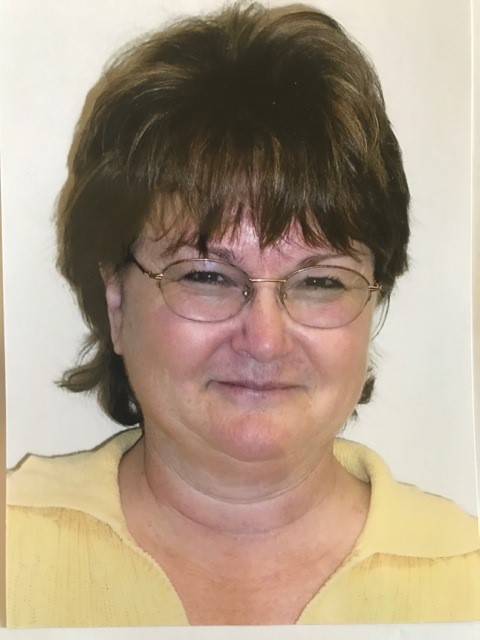 Our beloved mother, grandmother, sister, and friend Janet Kay Whimpey Davis, passed away peacefully surrounded by family and friends on October 11, 2017. She was born December 16, 1953 to Karma and Dale Whimpey, who along with her Heavenly Father have been waiting to welcome her home.
Janet loved her family and friends and worked hard to ensure their needs were met even if that meant giving more at times than seemed humanly possible. Her enthusiasm for serving others was exemplified through thirty years of love and care for special needs children on the school bus while she drove for the Alpine School District.
Janet is survived by her children Darbie (Martin) Pace, Chris (Mindy) Willes, Travis "TJ" (Amanda) Willes, Steve (Katie) Willes, and Alex (Megan) Willes, her many grandchildren, and her siblings Carolyn (Lynn) Horrocks, Scott (Janie) Whimpey, Dennis (Jan) Whimpey, and Blaine (Angie) Whimpey. The family would like to send special thanks to Bristol Hospice and the staff of Canyon Rim Care Center for their love and care.
Viewings will be held on October 17, 2017 from 6-8 p.m.at Wing Mortuary, 118 East Main, Lehi, Utah, and October 18, 2017 at 10 a.m. prior to funeral services at 11 a.m. at Wing Mortuary. Interment, Lehi City Cemetery. Online guest book at wingmortuary.com.