Point of the Mountain Commission presents five development scenarios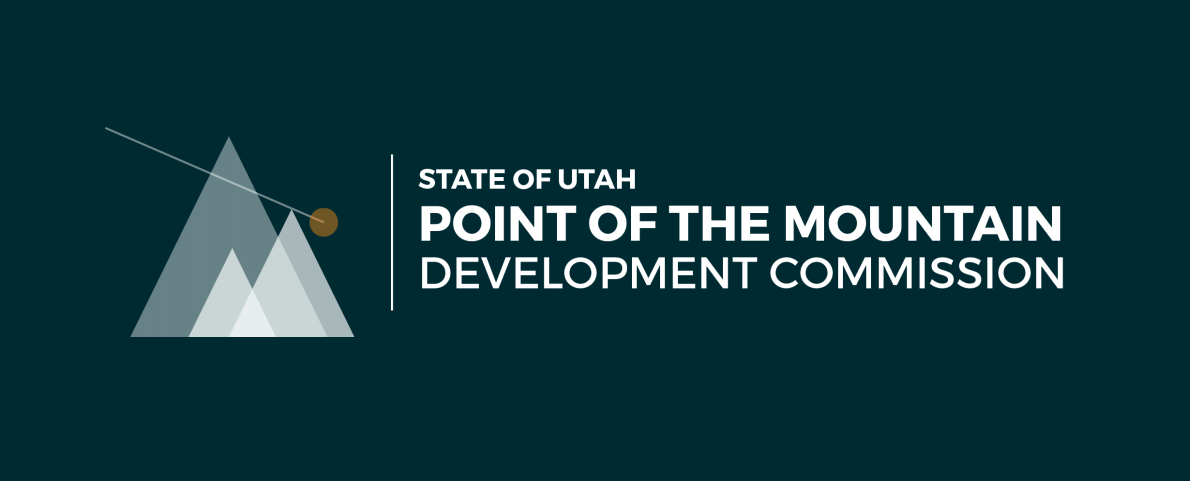 In public meetings held at Thanksgiving Point in Lehi and Loveland Aquarium in Draper, scenarios for Point of the Mountain development were presented for public consideration. The meetings were held on November 29 and 30 and were conducted by the Point of the Mountain Development Commission (PMDC).
The PMDC was created during the 2016 Legislative Session. The Commission is a unique entity composed of local officials, private sector representatives, and state officials. The group was tasked with providing recommendations on infrastructure planning and financing tools for Point of the Mountain development. PMDC selected Envision Utah to direct regional planning and to determine the future of the geographic area converging between Salt Lake and Utah Counties.
In the past year, the PMDC has taken the data collected through stakeholder input and public outreach to identify the existing assets, challenges, and opportunities in the Point of the Mountain region. Data collection completed the first phase of the process. Phase two focused on scenario development and additional stakeholder input and public outreach to determine which scenario best fits the region. The two meetings held last week were part of phase two.
Five scenarios were presented to a full room of citizens at the Loveland Aquarium. (see accompanying graphics.) The presenters emphasized through a power point presentation, "Current residents will have to come to terms with growth and high density living. We will have to learn to live differently."
Each scenario displayed graphics showing the amount of residential development in areas including Lehi, Saratoga Springs, Draper, and all surrounding areas.
One attendee asked about percentage of open-space in the different scenarios. Other questions asked by the audience showed concern for air quality, water, transportation, and recreation. One attendee said quietly, "This is not Envision this is tunnel-vision."
Representative Lavar Christensen from Sandy, expressed concern for the tax-payer. "We have to be sensitive to the tax burden of the residents. We need to remember people of Utah own the site."
Bob Paxton, resident of the area, said, "What about the availability of water?" I know the residents of Lehi have had trouble with water pressure."
Current transportation woes stimulated a lively discussion among all attendees.
Another audience member said, "It appears to me we have the tail wagging the dog." Still another asked, "Why are all scenarios about brick and mortar development?" The presenter responded, "Someone suggested we leave it all as a park." He then winked and showed a "thumbs up."
Chris Conabee, a member of the PMDC, talked at length about the millennial generation, who did not see their lifestyle including homes with yards, but preferred condos or townhomes. An audience member responded, "they want homes with yards but can't afford them."
Lehi City Director of Planning, Kim Struthers, commented on the meeting he attended at Thanksgiving Point. "This is just a study to help with long-range planning. What is it we want to create?" Lehi City leaders have been involved in the process led my Mayor Bert Wilson, City Administrator Jason Walker, Assistant to the City Administrator Cameron Boyle, Assistant City Administrator Robert Ranc, Struthers, and other city officials. Struthers concluded, "Lehi has the ability to do what they feel is best for their citizens."