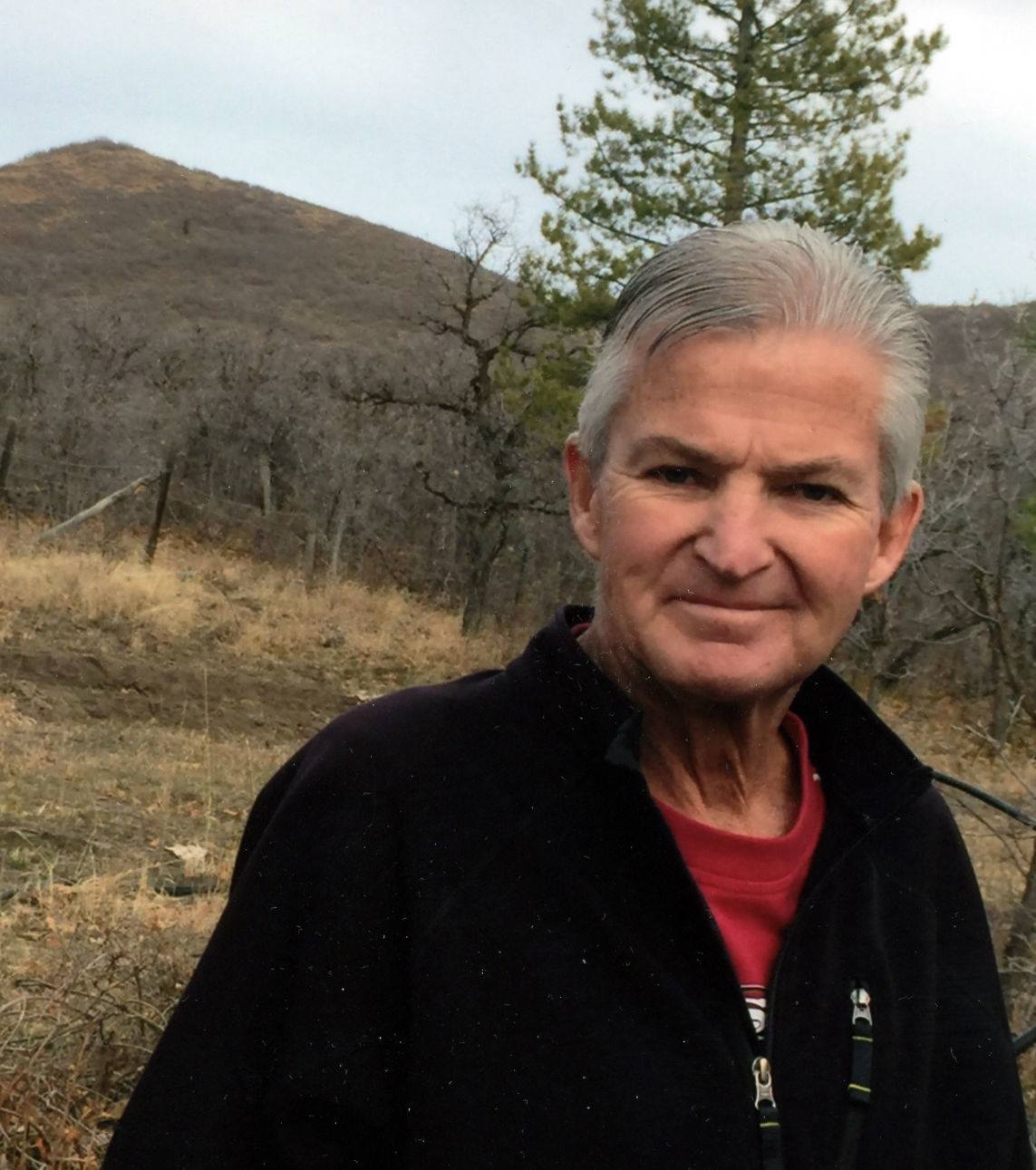 Delt Scott Makin
1957-2018
Delt Scott Makin, beloved husband, father, grandfather, brother, uncle, and friend, passed away in the early morning of May 4, 2018 after a valiant seven-year battle with cancer. He was surrounded by family as he passed through the veil into the waiting arms of his Heavenly Father and parents.
Born on April 1, 1957 in American Fork, Utah to Glen R and Joy Fox Makin. He graduated from American Fork High School. He married Jacqueline Pack and later divorced. Scott married Suzanne (Suzie) Hamblinon September 27, 2001 and they were sealed in the Mount Timpanogos Temple on September 27, 2005. They made their home in American Fork before moving to Lehi in 2015.
Through his career, Scott worked at American Fork Hospital, American Fork High School, UAMPS, West Jordan City, and concluded his employment with 17 years at Snow Springs Elementary. Scott lived his life to the fullest and never wasted a moment. He worked hard in everything he did. He lived his life by the motto "play hard, enjoy life, and be kind."
Scott and Suzie enjoyed taking trips together, including Alaska and the Caribbean. Scott was an avid snowmobiler. He lived for the snow to arrive. He would tell everyone he knew when the first snow storm was coming and to get their sleds ready to go. His other interests included fishing, camping, boating, 4-wheeling, and spending time at his property in Wanroads with his family.
Scott was a member of the Church of Jesus Christ of Latter-day Saints and was actively engaged in church service throughout his life. He was also a dedicated to serving those around him. His callings included scout master, high priest group secretary, and primary teacher.
He was survived by his loving wife of 17 years, Suzie, and their children Jesse (Holly) Hamblin, Lehi, Camille (Levi) Griffiths, Cedar City, Marissa Makin, South Jordan, Angela (Shea) Chipman, Lehi, Heath (Shayla) Makin, Santaquin, Darrin (Sydni Palombo) Makin, Eagle Mountain. Scott and Suzie are the proud grandparents of eight grandchildren, with #9 due in June. Scott is also survived by his sister, JoLee Lloyd, Reedsport, Oregon, and his niece Tina Marie (Kenny) Miller, Medford, Oregon. Scott was preceded in death by his parents.
Funeral services were held Wednesday, May 9, 2018 at the Lehi Ranches LDS Ward Chapel, 828 South Center Street, Lehi. Interment: Lehi City Cemetery. Condolences may be shared with the family at www.warenski.com.