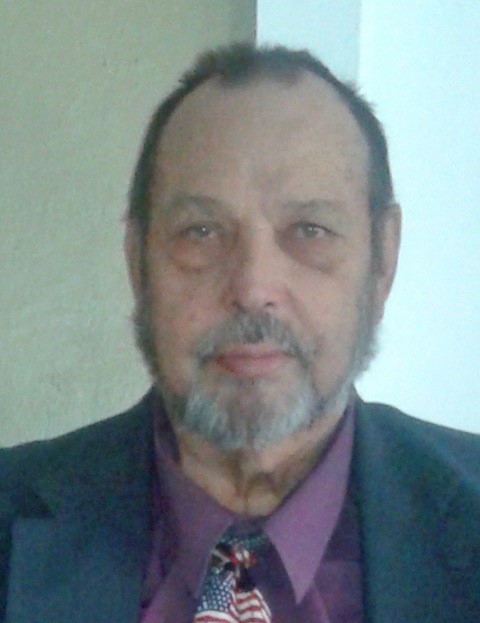 Carl Roland Buhler Jr.
1945 – 2018
Carl Roland Buhler Jr. passed away June 4, 2018 at the age of 73. He was born on February 12, 1945 in Heber City, Utah to Carl Roland and Florence Louise Hasler Buhler.
He attended Midway Elementary and Wasatch High School, where he was the 1963 State Wrestling Champ.
Carl served a two-year mission from 1964 -1966 for the LDS Church in the Cumorah Mission, where he played King Lamoni in the Hill Cumorah Pageant.
He married Kathleen Moulton for time and all eternity on July 7, 1966 in the Logan, Utah Temple. They were married 52 years. Carl and Kathy are the parents of four sons and one daughter.
Carl was an active member of The Church of Jesus Christ of Latter-day Saints and served actively all his life, holding many church callings. He had a strong testimony that never faltered, even in his adversities.
Carl was an outstanding cook. He loved to cook many of his favorite Swiss recipes for his family. He also loved gardening and hunting with his sons and daughter.
He loved knitting, making hundreds of afghans for family and friends. Carl would customize his afghans with their favorite sport, team, hobby, color, or characters. He also shared his talents by making many humanitarian donations.
Carl is survived by his wife Kathy, his five sons; Jared R. Buhler (Amber) of Lynndyl, Utah; Nathan J. Buhler (Maria), Tooele; Heath N. Buhler, Kiowa, Colorado; Seth C. Buhler (Amy), Lehi; Scott Mecks, Orem, son-in-law Mike Brittain, Lehi; his only daughter Heidi Brittain, Las Vegas, Nevada, and 15 grandchildren. He is preceded in death by his grandson Justin Carl Buhler and sisters Karen and Marsha.
Funeral services will be held Friday, June 8, 2018 at 11 a.m.in the Lehi Utah 2nd Ward, 481 East 300 North. Friends and family may call Thursday evening from 6-8 p.m.at Wing Mortuary, 118 East Main, Lehi, Utah, and Friday morning from 10-11 a.m.at the church. Interment: Lehi Cemetery. Online guest book at wingmortuary.com.